Member News
Protein, biochemical societies announce awards
Protein Society honors Smith, Rosenzweig
Two members of the American Society for Biochemistry and Molecular Biology are among the eight researchers who have been announced as recipients of the Protein Society's 2021 awards. Janet Smith will receive the Dorothy Crowfoot Hodgkin Award, and Amy Rosenzweig will receive the Hans Neurath Award.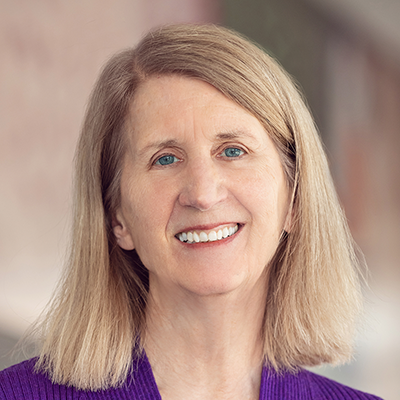 Janet Smith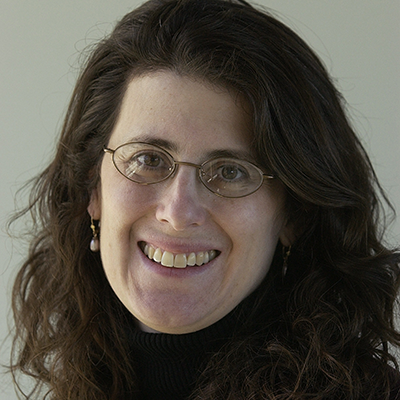 Amy Rosenzweig
Smith is a professor of biological chemistry and biophysics at the University of Michigan, associate director of the U-M Life Sciences Institute and scientific director of the GM/CA crystallography facility at the U.S. Department of Energy's Advanced Photon Source. She is recognized for "exceptional contributions to our understanding of the biological function of proteins through knowledge of their 3D structures," the Protein Society stated on its website. The goal of Smith's lab is to understand biological function at the molecular level through knowledge of protein 3D structure, using X-ray crystallography to determine these structures.
Smith earned her Ph.D. in biochemistry at the University of Wisconsin–Madison. She is a fellow of the American Association for the Advancement of Science and a member of the National Academy of Sciences. The Hodgkin award, named for a founder of protein crystallography and Nobel laureate, recognizes exceptional contributions in protein science that profoundly influence our understanding of biology.
Rosenzweig is a professor of life sciences, molecular biosciences and chemistry at Northwestern University and faculty director of Northwestern's Keck Biophysics Facility. "Her contributions characterizing the membrane-bound methane monooxygenase have inspired new ways to harness the energy of methane, a potent greenhouse gas, as an alternative liquid fuel source," the Protein Society stated. Her lab studies the active site structure and chemical mechanism of particulate methane monooxygenase, probing its function within the larger context of methanotroph physiology.
Rosenzweig earned her Ph.D. in chemistry at the Massachusetts Institute of Technology. She is a member of the National Academy of Sciences and a fellow of the American Academy of Arts and Sciences and of the American Association for the Advancement of Science. The Neurath award, named for a founding member of the Protein Society, recognizes recent contributions of exceptional merit to basic protein research.
The Protein Society will present the 2021 awards during its virtual 35th anniversary symposium in July.
Biochemical Society recognizes Thorner, Trost and Murphy
The Biochemical Society, the United Kingdom's professional association of biochemists, has announced its 2022 awards, which recognize research that is "fundamental to life and of transformative relevance to health and disease." Among the 11 recipients, three American Society for Biochemistry and Molecular Biology members were honored: Jeremy Thorner, Matthias Trost and James Murphy.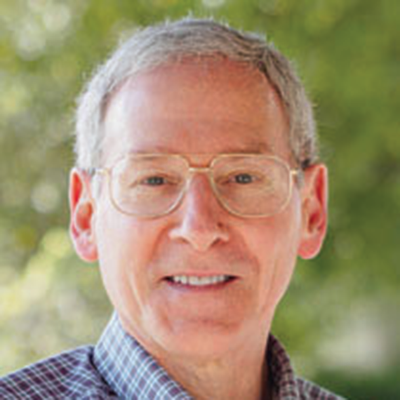 Jeremy Thorner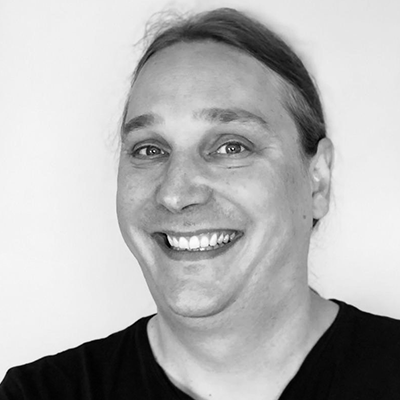 Matthias Trost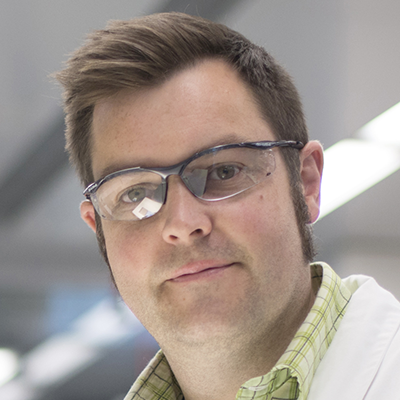 James Murphy
Jeremy Thorner received the 2022 Centenary Award, which recognizes a biochemist of distinction from any part of the world. Thorner is an emeritus professor of biochemistry, biophysics and structural biology at the University of California, Berkeley, known for major contributions to the biochemistry of signal transduction in yeast. His lab investigated hormone maturation through the secretory system, cloned the first MAP kinase and demonstrated that MAP kinases are activated downstream of G protein-coupled receptors, among many other findings. Thorner is a member of the American Academy of Arts and Sciences and the National Academy of Sciences. He also received the 2019 Herbert Tabor Research Award from the ASBMB.
Matthias Trost will receive the 2022 Industry and Academic Collaboration award, recognizing an early to mid-career scientist who had contributed to cross-sector interactions. Trost is a Wellcome Trust investigator and a professor of proteomics at Newcastle University, where his team studies immune signaling driven by post-translational modifications in macrophages and phagosomes. In recent years, they have developed a mass spectrometry based approach for label-free screening of small molecules to find enzyme inhibitors, catalyzing numerous collaborations with industry groups.
James Murphy will receive the International Award. Murphy is an associate professor and head of the inflammation division at Australia's Walter and Eliza Hall Institute in Melbourne. His research focuses on protein–protein interaction in cell signaling, with particular interest in pseudokinases, which lack catalytic activity but can still play important roles in cell biology. One pseudokinase they focus on in particular, MLKL, is an effector in necroptosis. Along with service to other journals, Murphy is a member of the editorial board of the ASBMB's Journal of Biological Chemistry.
All Biochemical Society award prize and medal lectureships carry prize money, and all award winners are invited to submit an article to a society-owned publication. Seven awards are presented annually and the rest either biennially or triennially. The society encourages ominations that reflect the diversity of the bioscience community.
Join the ASBMB Today mailing list
Sign up to get updates on articles, interviews and events.
Latest in People
People highlights or most popular articles