ASBMB Annual Meeting
Journal names winners of 2018 Tabor awards
The American Society for Biochemistry and Molecular Biology annual meeting in San Diego in April will feature five special Spotlight Talks by the winners of the Journal of Biological Chemistry/Herbert Tabor Young Investigator Awards.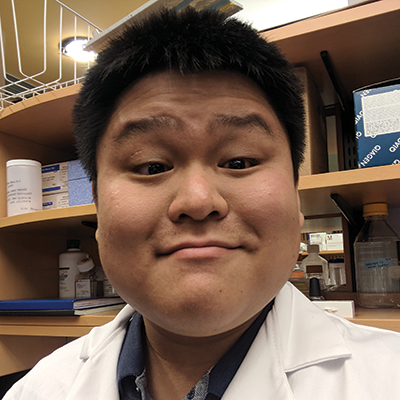 Koree Ahn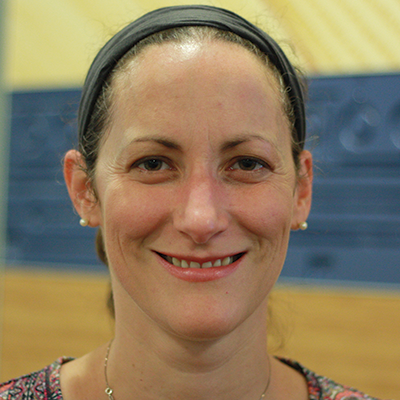 Maria Fe Lanfranco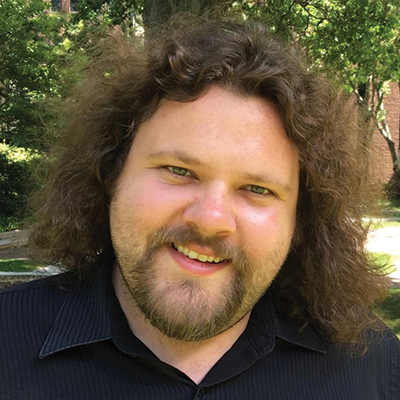 Richard J. Karpowicz Jr.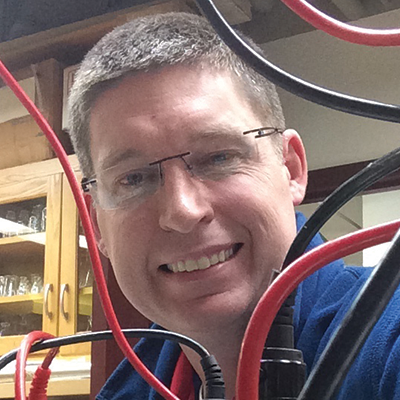 Nathan B. Johnson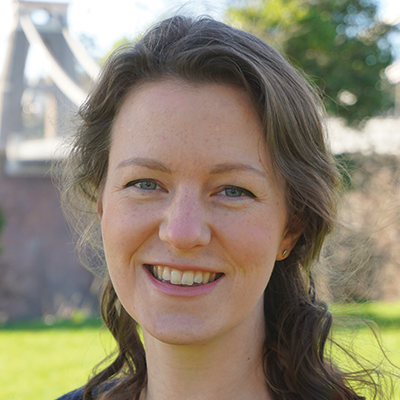 Catherine Back
"These are young, promising scientists who are going to present really exciting work and become the plenary lecturers of tomorrow," said George DeMartino of the University of Texas Southwestern Medical Center, the JBC associate editor who chaired the award selection committee. "This is a chance to see them early on."
The awards, founded in 2011, honor longtime JBC Editor-in-Chief (now Co-Editor) Herbert Tabor. Once given by associate editors for top-notch conference presentations, the awards as of this year honor first authors of outstanding articles published in JBC. Associate editors found they were reviewing strong research from outside of the specialized areas represented at conferences they attended; the new process expands eligibility to more young researchers.

In an editorial in JBC, Editor-in-Chief Lila Gierasch of the University of Massachusetts Amherst emphasized the editors' desire "to celebrate and recognize … the deep talent pool of early investigators who publish their work in the journal."
To choose the 2018 honorees, a committee of six associate editors collected nominations of notable papers published in 2017 from fellow editors and ASBMB members. They assessed each article using comments from reviewers and researchers in the field along with quantitative measures of impact, narrowing from a list of hundreds of nominations to five exceptional articles.

The winners are Koree Ahn, Maria Fe Lanfranco, Richard J. Karpowicz Jr., Nathan B. Johnson and Catherine Back: Their articles span a range of topics: the kinetics and complex synergy of HIV entry inhibitor molecules, protein structure for bacterial adhesion, a negative feedback loop in iron homeostasis, an optical approach to visualize neuropathology as it forms, and allostery and cooperativity in a transcription factor responsive to cAMP. Diverse in subject matter, the articles share a novel technical or conceptual approach to a standing problem that impressed the editors.

The new process highlights this work on a broader stage than was offered by the small, focused meetings at which the awards were given in previous years. "I imagine that these talks should be a bit different" than they might have been at a smaller conference, DeMartino said. Larger conferences require presenters to give more context for their work and expose them to questions from diverse disciplines, he explained.
The interdisciplinary audience also brings more attention to the work and more opportunities to collaborate. Presenters at previous ASBMB annual meetings have struck up collaborations with colleagues working in related fields, heard about new assays and approaches, and garnered attention from potential employers in industry and academia.
DeMartino can speak to the value of presenting early for a young investigator. "I gave my first scientific talk in Chicago, at an ASBMB meeting," he said. "It was a great experience; in fact, I made the contact at that meeting that got me my current job — which was my first job."
Enjoy reading ASBMB Today?
Become a member to receive the print edition monthly and the digital edition weekly.
Learn more
Get the latest from ASBMB Today
Enter your email address, and we'll send you a weekly email with recent articles, interviews and more.
Latest in People
People highlights or most popular articles