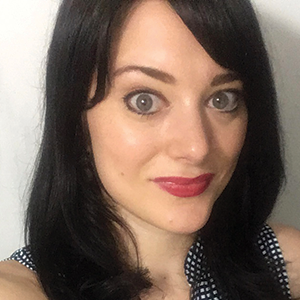 Tori Zirul studied molecular virology at Montclair State University and is passionate about communication, advocacy and education in the sciences.
Articles by Tori Zirul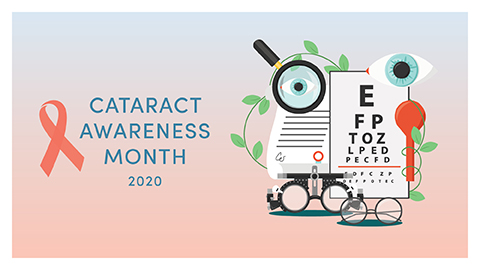 Health Observance
June 15, 2020
Learn about recent research on this leading cause of blindness.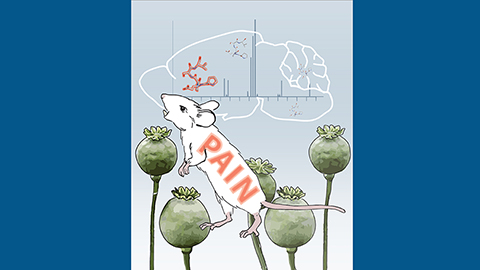 Journal News
Jan. 25, 2020
Read about capturing a peptide link between migraines and opioid-induced sensitivity, profiling autologous body fluid exosomes and finding the RSK in melanoma protein interactions.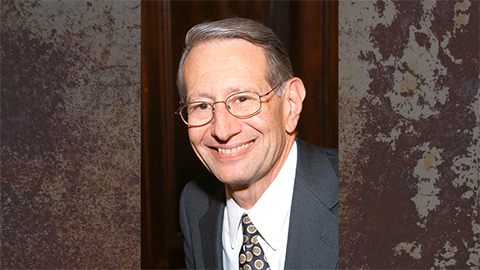 Award
Nov. 1, 2019
Edward Dennis is the winner of the 2020/2021 Bert and Natalie Vallee Award in Biomedical Science.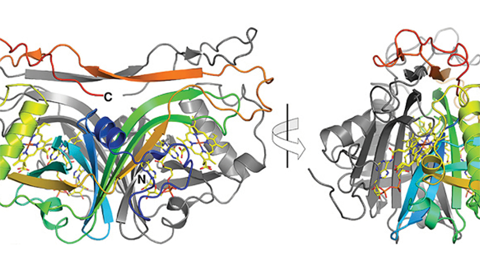 Journal News
Sept. 1, 2019
A protein that could bring us closer to fertilizer-free farming. A link between cholesterol efflux in cerebral spinal fluid and Alzheimer's. A protein that causes prostate tumor cells to thrive. Read these research highlights and more.