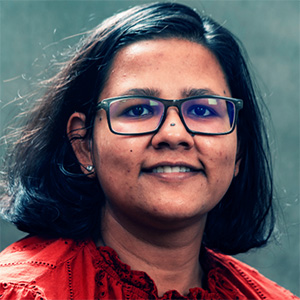 Sneha Das is pursuing her Ph.D. in microbiology from the University of Illinois at Urbana–Champaign and also works as a graduate intern for the Office of Proposal Development at the university. She is passionate about science writing and communication. In her free time, she enjoys traveling and exploring nature.
Articles by Sneha Das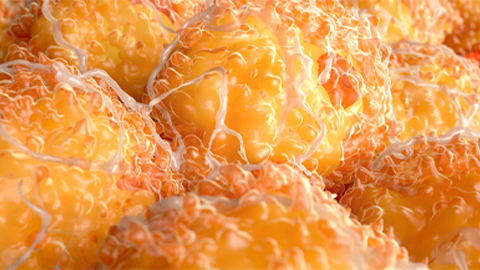 Journal News
Sept. 5, 2023
By studying proteins, researchers find that abdominal adipocytes from obese mice show signs of increased stress.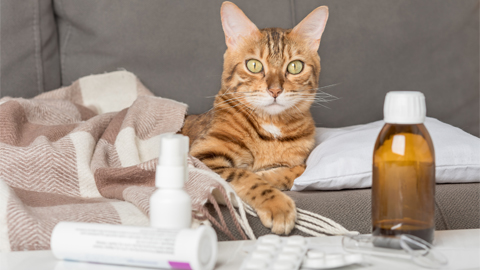 Journal News
July 18, 2023
Researchers have found a potential anti-viral therapy for feline infectious peritonitis, a leading cause of death for cats under the age of two.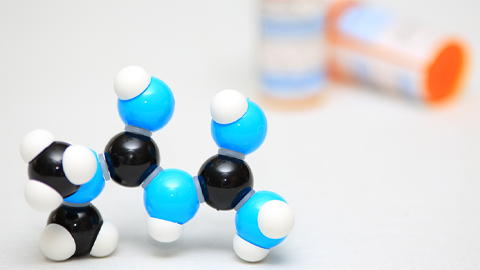 Journal News
April 25, 2023
Scientists have discovered how metformin can suppress the transcription of a gene that promotes tumor growth.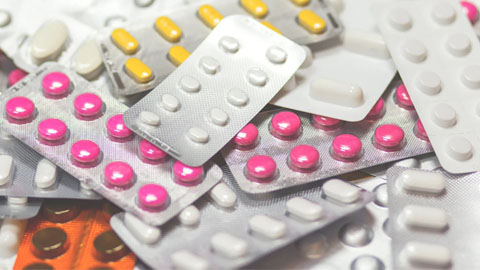 Journal News
Jan. 31, 2023
Mouse study explains why adults sometimes get misdiagnosed with rare syndrome that affects babies.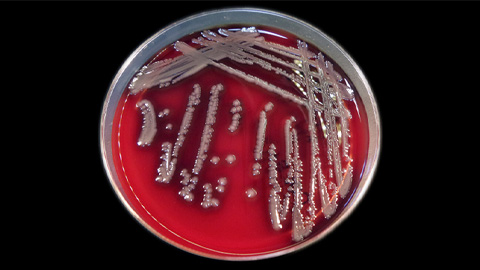 Journal News
Jan. 3, 2023
Scientists have discovered a dynamic and reversible antibiotic resistance mechanism while studying a common bacterium.