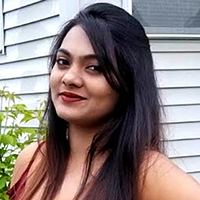 Racheal D'Souza is an associate scientist working on CRISPR, with a strong interest in writing.
Articles by Racheal D'Souza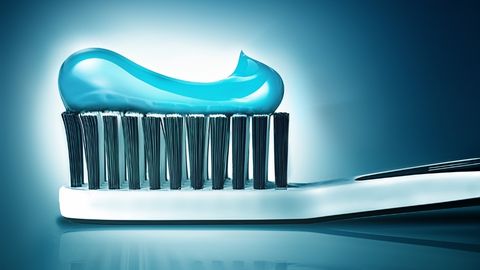 Health Observance
Oct. 1, 2022
While most people are aware of common dental problems such as cavities, halitosis and gum disease, fewer know that simply brushing your teeth two times a day can also help you avoid more serious problems.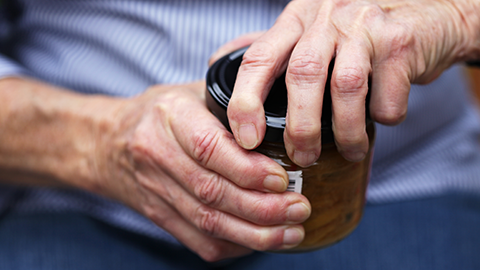 Health Observance
May 3, 2022
May is Arthritis Awareness Month.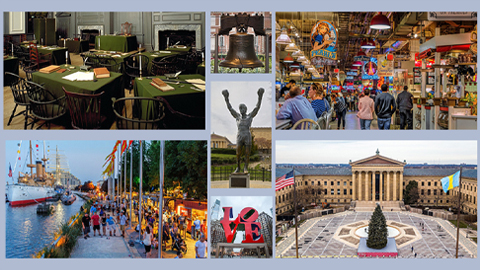 Annual Meeting
March 3, 2022
While you're in town for the ASBMB annual meeting, be sure to check out some of this historic city's treasures.
Annual Meeting
Jan. 21, 2022
If your curious mind will be looking for some fun STEM activities outside the ASBMB annual meeting, look no farther than the science museums in Philly — a city where many great ideas were born.
Feature
Dec. 1, 2021
We hope this science-focused gift guide helps you knock your holiday giving out of the park.