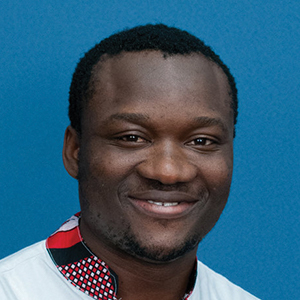 Pingdewinde Sam, also known as PSam, became an ASBMB Today contrbutor in 2019. Originally from Burkina Faso, he is a Ph.D. candidate in cellular and molecular physiology at the Johns Hopkins University School of Medicine. His thesis work focuses on determining a novel mechanistic pathway of a mitochondrial protein. He holds a bachelor's degree from San Francisco State University and an associate's degree from City College of San Francisco. Outside of academic research, he retains a vested interest in science and global health advocacy. He has not only mentored and taught underrepresented minorities, but he also founded
Teebo Inc.
in 2012, a U.S.-based nonprofit organization focused on eliminating poverty and hunger, providing clean water, and improving health for Burkinabés. As an advocate for education, he also co-founded EDEN school with his wife in 2016. PSam loves to play soccer and travel, and his love for music made him a worship leader.
Articles by Pingdewinde Sam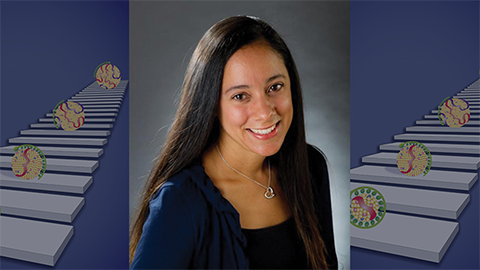 Annual Meeting
Dec. 1, 2019
When Gissette Reyes–Soffer moved from studying medicine to translational research, she had no lab experience. Now the JLR junior associate editor's lab has developed methods to study lipid-altering proteins that regulate disease.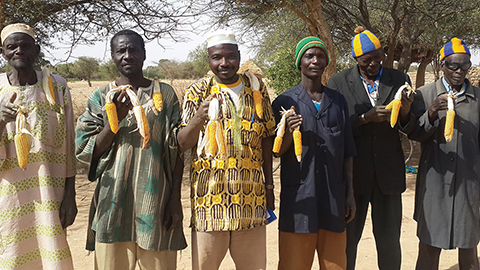 Service Beyond Science
Nov. 1, 2019
Pingdewinde Sam, a Ph.D. candidate at Johns Hopkins, describes his journey from Burkina Faso to the U.S. and how he founded a nonprofit organization dedicated to helping the people of his native land.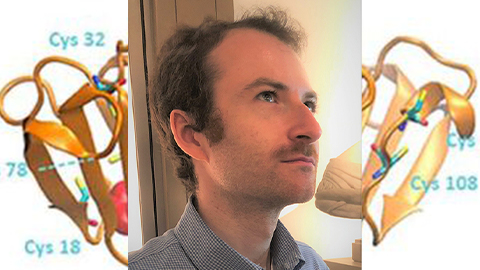 Award
March 1, 2019
An MIT biochemist wins a JBC/Tabor award for his research on the relationship between disulfide bonds in crystallins and cataracts.