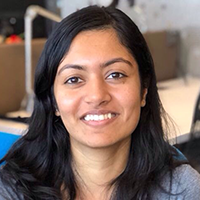 Kamalika Saha is a contributor for ASBMB Today.
Articles by Kamalika Saha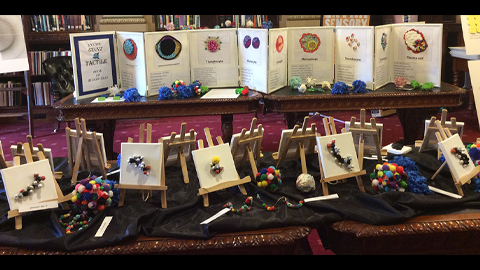 Art
April 8, 2021
By exploring the intersection of art, vision loss and science, Erica Tandori creates multisensory displays to articulate the findings of biological research.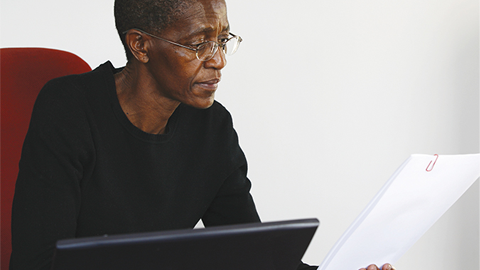 Professional Development
April 1, 2019
Should trainees write first drafts of their own recommendation letters? Kamalika Saha collects a variety of perspectives on this question.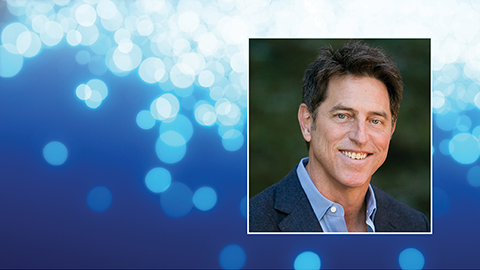 Award
March 1, 2016
Robert V. Farese Jr., professor of genetics and complex diseases at the Harvard T. H. Chan School of Public Health, won the ASBMB's 2016 Avanti Award in Lipids for his seminal contributions to the understanding of neutral lipid metabolism.