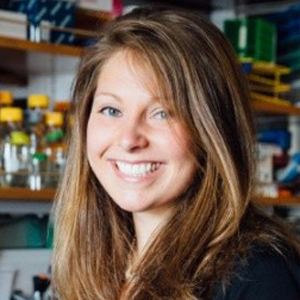 Jeanine Amacher (amachej@wwu.edu) is an assistant professor of biochemistry at Western Washington University and a member of the ASBMB Today editorial advisory board.
Articles by Jeanine Amacher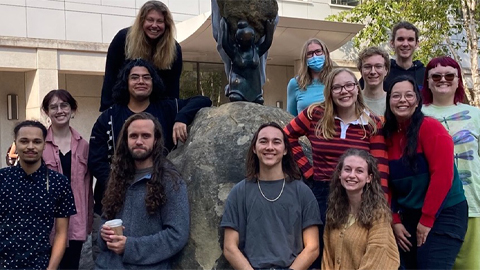 Wellness
Jan. 10, 2023
As a parent, a teacher and a scientist, Jeanine Amacher knows she needs to put on her own mask first.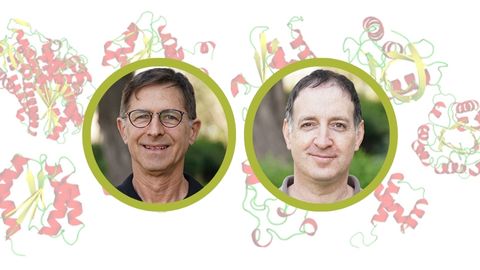 Books
Sept. 8, 2022
A new book uses biochemistry and evolution to describe hypotheses of life's origins and the last universal common ancestor, an anaerobic prokaryote.