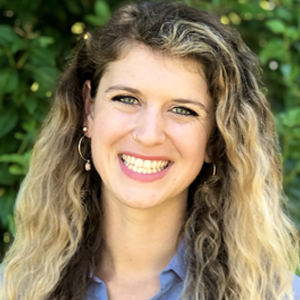 Heather Masson–Forsythe completed her Ph.D. in biochemistry and biophysics at Oregon State University in 2021. She is a 2022-2023 AAAS Science & Technology Policy fellow, and she is passionate about communicating science through writing and dance. Follow her on Twitter and TikTok: @heycurlytop.
Articles by Heather Masson–Forsythe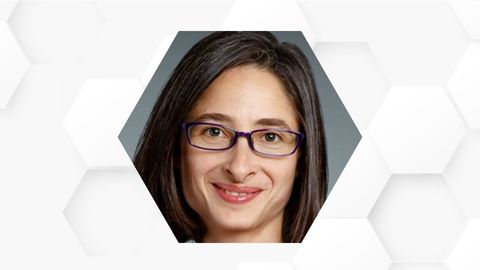 Annual Meeting
Oct. 25, 2022
An assistant professor with a joint lab at the New York University Grossman School of Medicine, she has won the 2023 ASBMB Early-Career Leadership Award.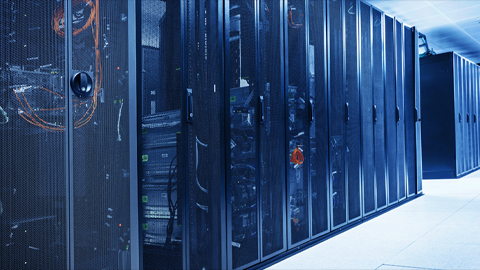 Climate Change
Oct. 13, 2022
The first human-encoded DNA data storage was an art project. Now, researchers are proposing that DNA could be a sustainable alternative to servers for long-term data storage.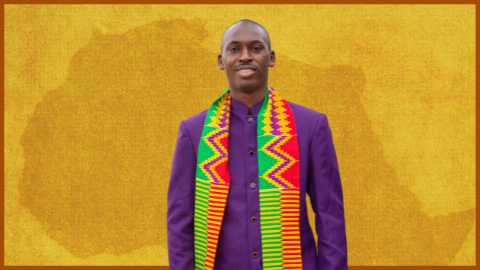 BMB in Africa
July 21, 2022
Richmond Ateko is an ASBMB member and a Ph.D. student in South Africa as well as a university lecturer in Ghana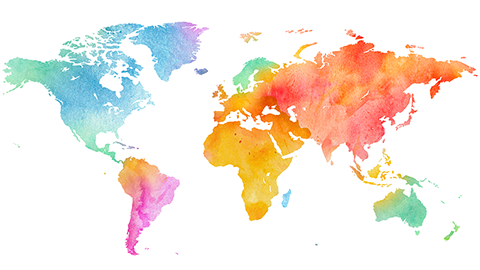 Diversity
June 7, 2022
"I feel like I do not have the freedom to choose where I go," one scientist said. "To choose where I go, I would have to leave academic research."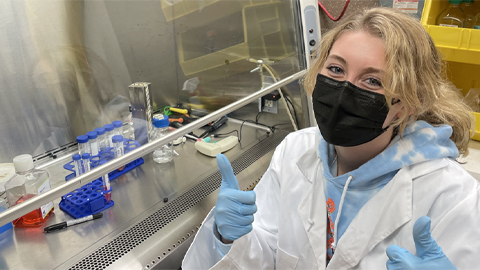 Student Chapters
April 13, 2022
"Being able to see a visual effect from something so tiny, realizing there's so much we don't see or understand yet and so much for us to learn, that's what excited me."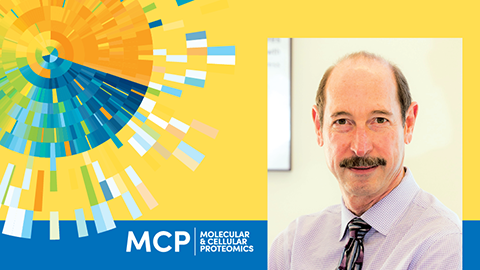 Annual Meeting
Feb. 10, 2022
Victor H. Engelhard, a speaker at the ASBMB annual meeting's Molecular & Cellular Proteomics session, identifies unique cancer cell antigens.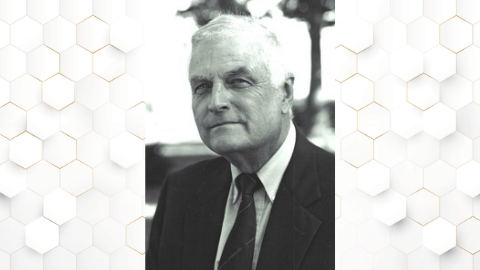 In Memoriam
Jan. 31, 2022
Thompson, professor emeritus and former chair of the biochemistry department at the University of Virginia School of Medicine, died Nov. 16, 2021, at the age of 95.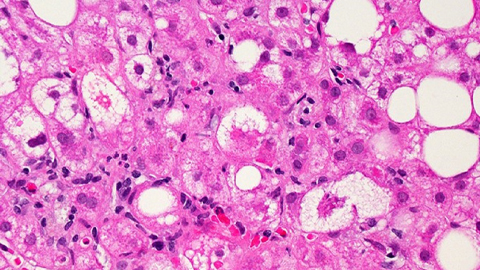 Journal News
Oct. 19, 2021
Predicting drug-induced lysosomal fat buildup. Minimizing side effects of atherosclerosis treatment. Finding a key to sepsis diagnosis and treatment. Read about papers on these topics recently published in the Journal of Lipid Research.