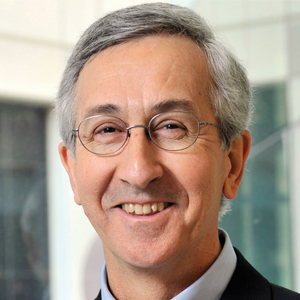 George N. DeMartino is a professor of physiology at the University of Texas Southwestern Medical Center and a Journal of Biological Chemistry associate editor.
Articles by George N. DeMartino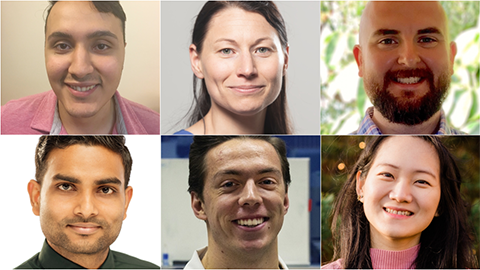 Award
Jan. 13, 2022
The awards recognize early-career scientists with standout first-author papers published in the past year.
Award
Jan. 31, 2020
Named for the journal's long-time editor-in-chief, the awards recognize early-career first authors of standout JBC papers for their creativity and scientific excellence.