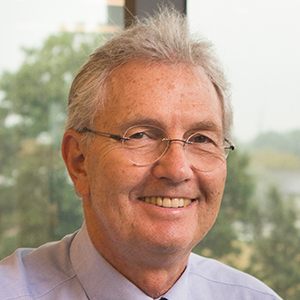 George M. Carman is the founding director of the Rutgers Center for Lipid Research, a Journal of Lipid Research associate editor and co-director of the ASBMB Lipid Research Division.
Articles by George Carman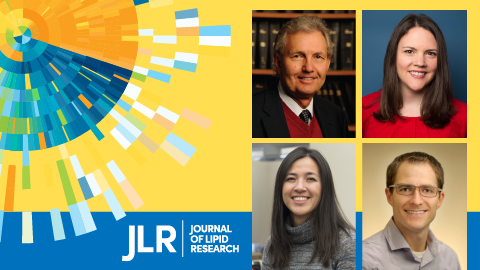 Annual Meeting
Feb. 18, 2022
Gordon, Haeusler and Simcox will present their research in a session titled "Lipid Diversity and Disease: Spotlight on the Journal of Lipid Research Junior Associate Editors."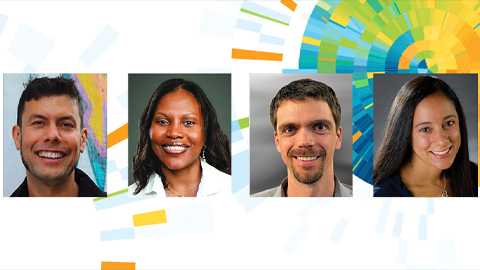 ASBMB Annual Meeting
March 16, 2021
"Lipid Diversity and Disease" will highlight the lipid-based research of four early career-investigators, ranging from basic to clinical studies.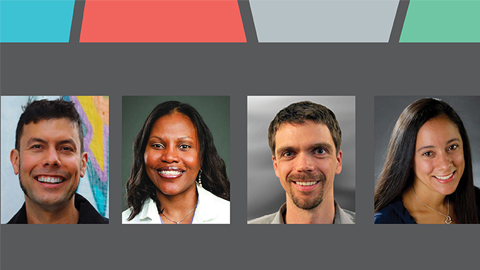 Annual Meeting
Dec. 1, 2019
These four outstanding early-career scientists will present their work on April 7 in San Diego.