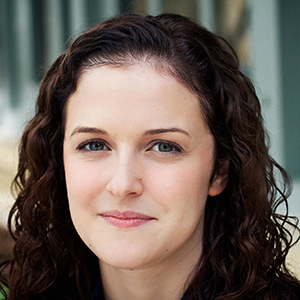 Erica A. Gobrogge is program director in the office of postdoctoral affairs at Van Andel Institute and former education and professional development manager for the ASBMB. Follow her on Twitter.
Articles by Erica A. Gobrogge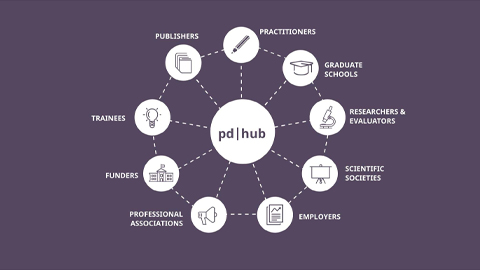 Professional Development
Aug. 4, 2021
pd|hub was formed to help trainees learn the technical and professional skills — from experimental design to communication to scientific techniques to teamwork — they need to succeed.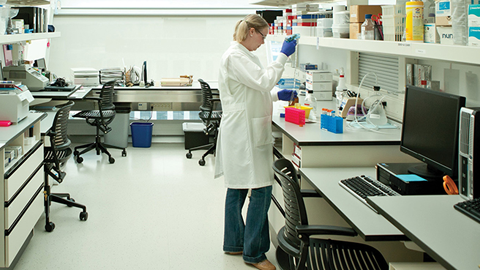 Jobs
Aug. 1, 2019
Independent research institutes are diverse in mission and size. Many have substantial endowments and receive generous philanthropic support, which can be used to support early-career faculty members, develop preliminary data and purchase equipment.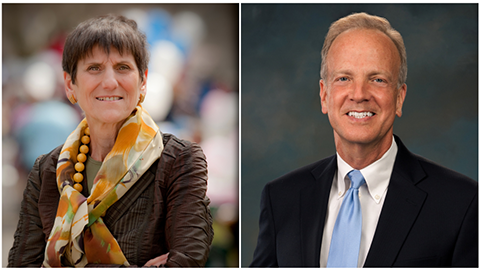 Award
March 1, 2015
The ASBMB Public Affairs Advisory Committee awarded the 2015 Howard K. Schachman Public Service Award to U.S. Rep. Rosa DeLauro, D-Conn., and U.S. Sen. Jerry Moran, R-Kan.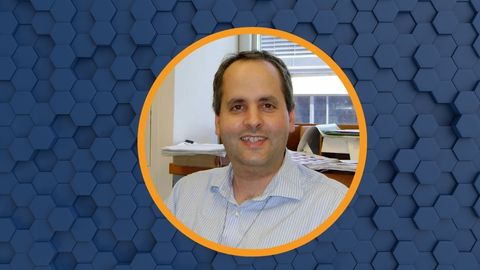 Blotter
Feb. 1, 2015
The first pilot cohort of MIRA awardees will be established researchers, and the second will include early-stage investigators