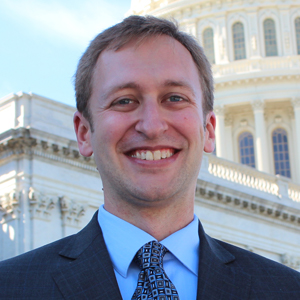 Chris Pickett is the director of Rescuing Biomedical Research. He is a former ASBMB policy fellow.
Articles by Chris Pickett
Essay
9/3/2020
After a a discussion series on systemic issues in biomedical research and how those issues were amplified by the pandemic, Chris Pickett came up with 17 recommendations for universities and departments to enact long-term change.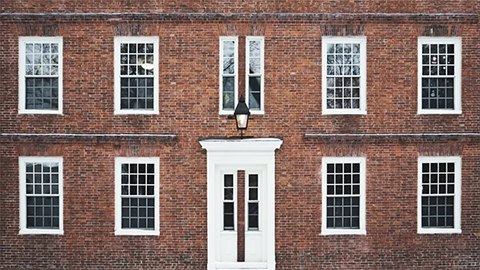 Diversity
6/9/2020
The glacial pace at which many universities have diversified belies a supposed commitment to valuing the Black community and what it brings to the institution.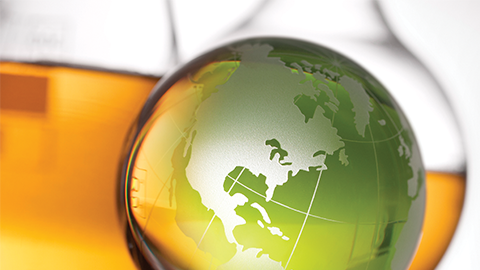 Blotter
2/1/2016
Training periods and trainee populations have increased over the past decade despite stagnant federal funding. Learn more about our sustainability summit.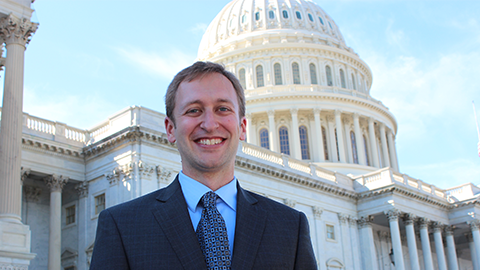 Professional Development
5/1/2014
Chris Pickett reflects on the varying paths from the bench to policy careers and offers advice to those just starting out.