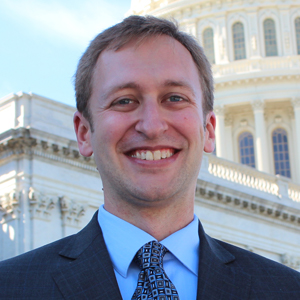 Chris Pickett is the director of Rescuing Biomedical Research and conducts the day-to-day work of the organization. He is a former ASBMB policy fellow.
Articles by Chris Pickett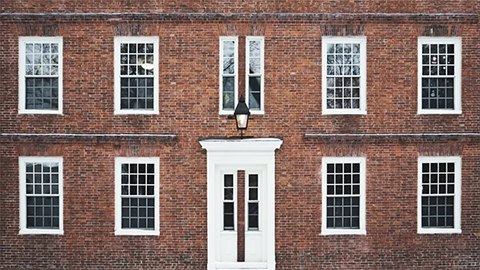 Diversity
6/9/2020
The glacial pace at which many universities have diversified belies a supposed commitment to valuing the Black community and what it brings to the institution.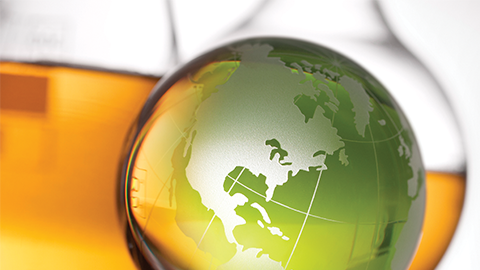 Blotter
2/1/2016
Training periods and trainee populations have increased over the past decade despite stagnant federal funding. Learn more about our sustainability summit.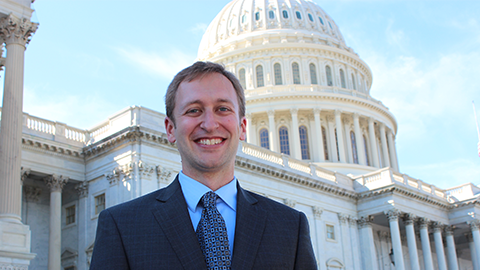 Professional Development
5/1/2014
Chris Pickett reflects on the varying paths from the bench to policy careers and offers advice to those just starting out.