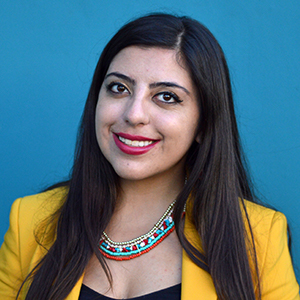 Andrea Hadjikyriacou is a postdoctoral scholar in industry/biotech by day and a fashion blogger at PhD Fashionista by night. She started her
blog
in graduate school to show the world that scientists can be stylish too.
Articles by Andrea Hadjikyriacou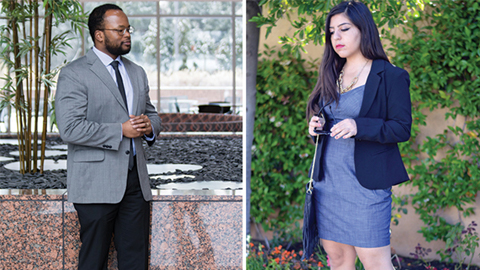 Annual Meeting
March 1, 2018
Fashion blogger and scientist Andrea Hadjikyriacou, aka PhD Fashionista, offers tips on how to pack light and look great at science conferences. And ASBMB staffers take her advice to heart for a photo shoot.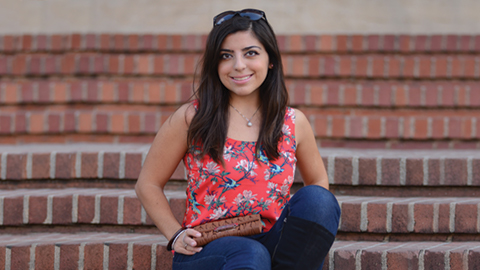 Hobbies
March 1, 2015
Andrea Hadjikyriacou writes about her hobby: fashion blogging.