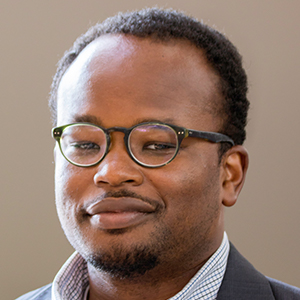 André Porter was a member of the ASBMB policy team. Today he is a policy director for the American Association for the Advancement of Science.
Articles by André Porter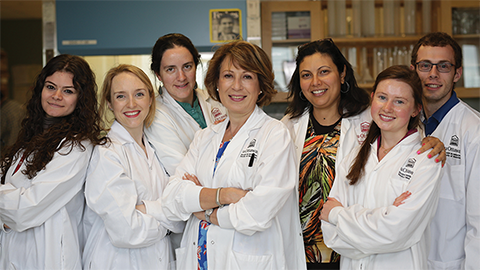 Interview
Oct. 1, 2018
Canada's top science adviser, appointed in 2017 by Prime Minister Justin Trudeau, spent most of her career as a heart researcher and university professor.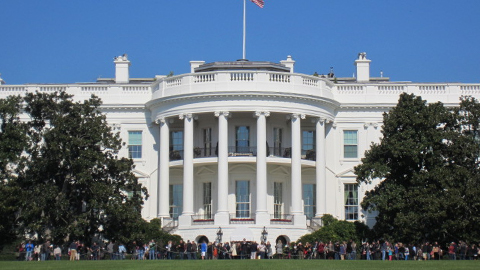 Blotter
Aug. 18, 2017
The policy team analyzes the president's first memorandum of research and development priorities.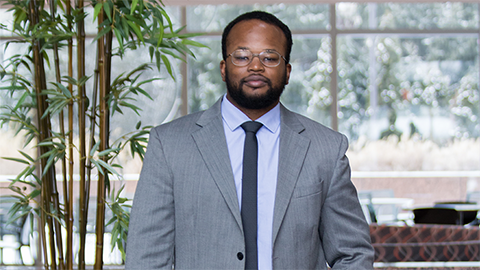 Jobs
Aug. 1, 2017
Today's job market requires real-life skills along with academic training.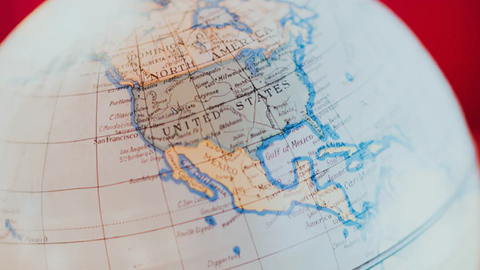 Blotter
Nov. 3, 2016
The U.S. depends on international collaborations and immigrants to solve domestic and global problems.