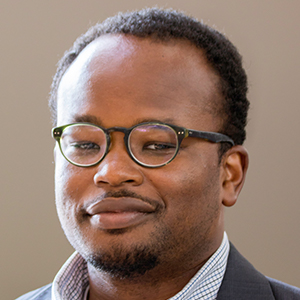 André Porter was a member of the ASBMB policy team. Today he is a policy director for the American Association for the Advancement of Science.
Articles by André Porter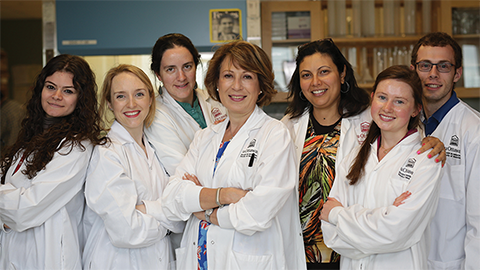 Interview
10/1/2018
Canada's top science adviser, appointed in 2017 by Prime Minister Justin Trudeau, spent most of her career as a heart researcher and university professor.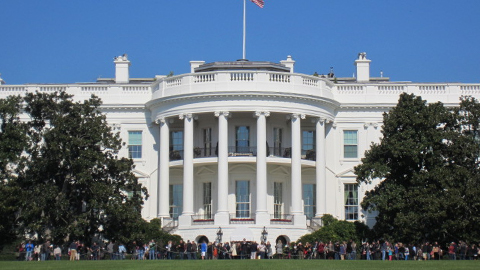 Blotter
8/18/2017
The policy team analyzes the president's first memorandum of research and development priorities.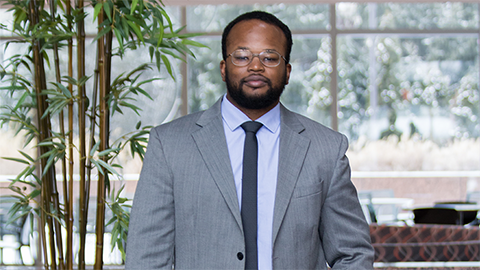 Jobs
8/1/2017
Today's job market requires real-life skills along with academic training.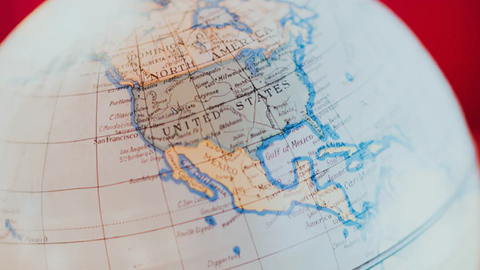 Blotter
11/3/2016
The U.S. depends on international collaborations and immigrants to solve domestic and global problems.