Member News
Biophysical Society fellows named; Horton joins Draupnir Bio science board
Biophysical Society fellows named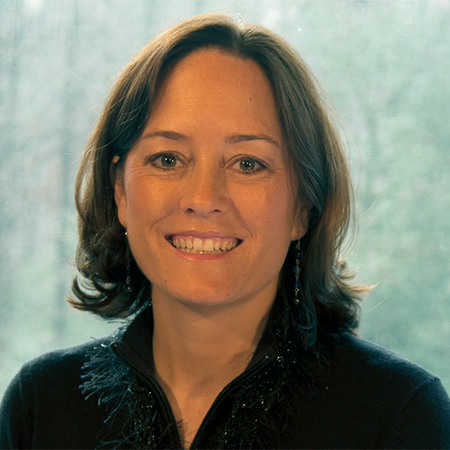 Karen Fleming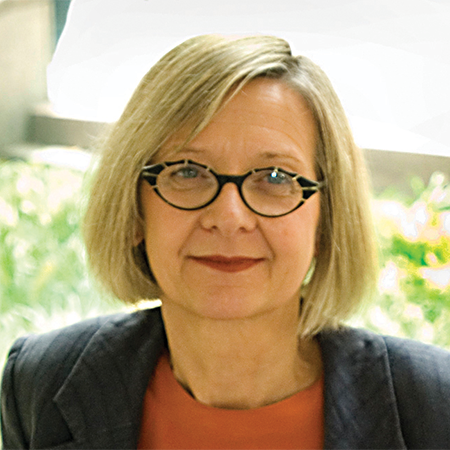 Angela Gronenborn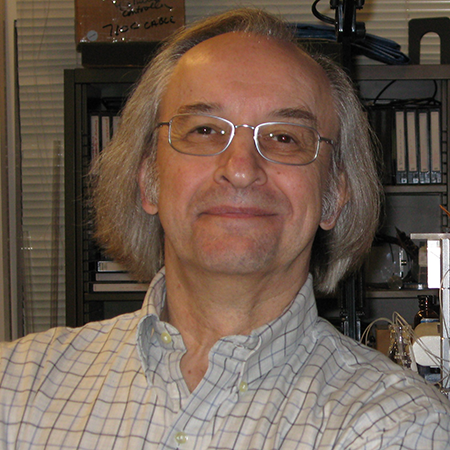 Stephen Kowalczykowski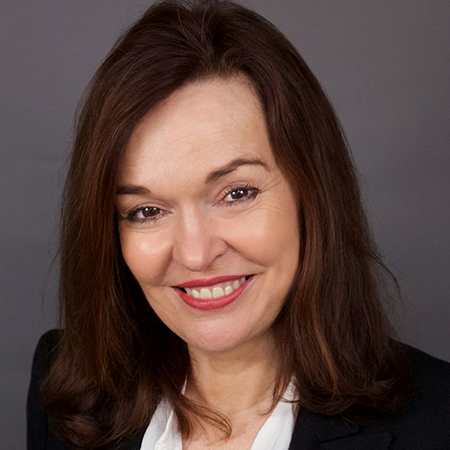 Carol Robinson
The Biophysical Society, a 7,500-member international organization founded in 1958, has named seven members as its 2022 class of fellows. The honorees are recognized for demonstrating sustained excellence in science and contributing to the expansion of the field of biophysics, according to the BPS Bulletin.
Four of the new fellows are also members of the American Society for Biochemistry and Molecular Biology: Karen Fleming, Angela Gronenborn, Stephen Kowalczykowski and Carol Robinson.
Karen Fleming, a professor of biophysics at Johns Hopkins University and an associate editor of the Journal of Biological Chemistry, is honored "for her rigorous and incisive contributions to our understanding of the thermodynamics of membrane protein folding and for her tireless devotion to promoting gender equity in science."
Angela Gronenborn, the UPMC Rosalind Franklin chair and distinguished professor of structural biology at the University of Pittsburgh School of Medicine, is honored "for her pioneering work in the use of nuclear magnetic resonance to probe the structure and function of macromolecules in biology and for her outstanding commitment to and impact on the biophysics community as a whole." Gronenborn won the ASBMB's Mildred Cohn Award in 2019.
Stephen Kowalczykowski, a distinguished professor of microbiology and molecular genetics at the University of California at Davis, is honored "for his seminal biophysical and biochemical studies, including advancing 'visual biochemistry,' that have contributed to our understanding of the complex protein-DNA interactions involved in DNA recombination and DNA replication."
Carol Robinson, a professor of chemistry and director of the Kavli Institute for Nanoscience Discovery at the University of Oxford, is honored "for advancing the field of native mass spectrometry of proteins and protein complexes."
Also named BPS fellows are Roger Cooke, Martin Karplus and Pernilla Willung–Stafshede. The seven honorees will be recognized in February during the Biophysical Society's 66th annual meeting.

Horton joins Draupnir Bio science board
Jay Horton, a professor of internal medicine and molecular genetics and the director of the center for human nutrition at the University of Texas Southwestern Medical Center, will join the scientific advisory board of the biotech company Draupnir.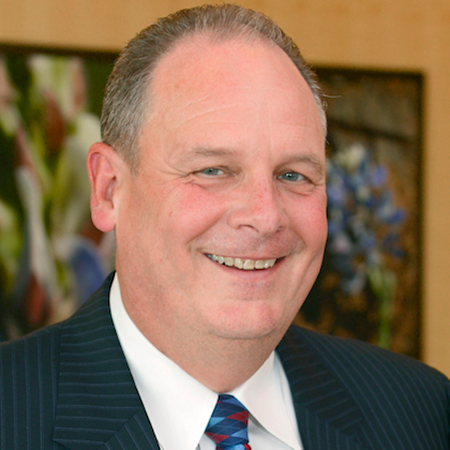 Jay Horton
Draupnir, which is based in Denmark, is focused on using small-molecule therapeutics to lower low-density lipoprotein cholesterol. Its principal target protein, PCSK9, controls the level of LDL receptor expressed on cells in the liver, thereby altering liver cholesterol metabolism. Injectable drugs that block PCSK9 activity using monoclonal antibodies and RNA interference have provided new treatment options for people with high cholesterol or heart disease whose cholesterol levels do not respond to statin drugs. Draupnir aims to push that advancement into molecules that can be delivered as pills, which are easier to administer and usually more affordable.
Horton has played a key role in defining the activity of PCSK9. Fifteen years ago, his lab was the first to show that mice without the protein have lower plasma cholesterol, confirming observations of humans with PCSK9 mutations; his group also determined the mechanism by which PCSK9 decreases LDL receptor level. Since then, he has continued to study the molecular bases of metabolic disease, including how nonalcoholic fatty liver disease develops and how sterol- and cholesterol-responsive transcription factors can go awry in the course of disease.
Horton, who holds several named chairs at UT Southwestern, is an associate editor of the Journal of Lipid Research and a consulting editor for the journal Arteriosclerosis, Thrombosis and Vascular Biology. He serves on the board of the Deuel Conference on Lipids.

Join the ASBMB Today mailing list
Sign up to get updates on articles, interviews and events.
Latest in People
People highlights or most popular articles