Member News
Gingras, Wang elected to EMBO; remembering Zamble, Swislocki
Gingras, Wang elected to EMBO
The European Molecular Biology Organization named Anne-Claude Gingras and Hongyan Wang associate members in July. The pair were among 11 scientists residing outside of Europe who received the lifetime honor.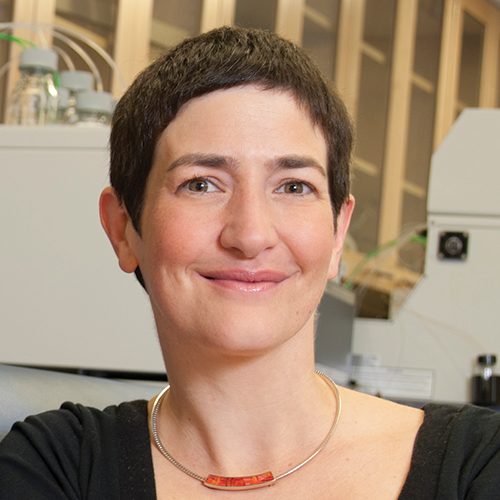 Gingras
Gingras is a senior investigator the Lunenfeld–Tanenbaum Research Institute, a professor of molecular genetics at the University of Toronto and a deputy editor for the ASBMB journal Molecular & Cellular Proteomics. She serves as the co-director of her institute's Network Biology Collaborative Centre. (Read our 2017 Q&A with Gingras.)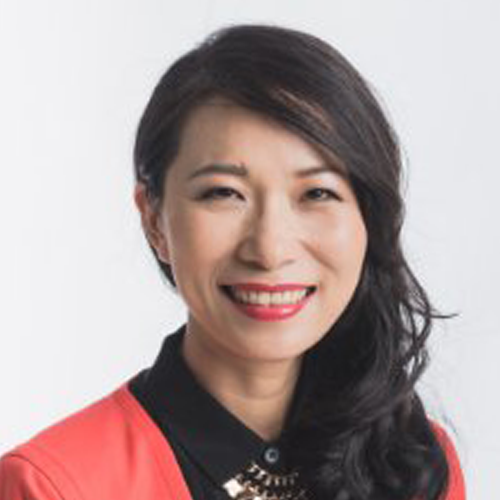 Wang
Wang is a professor at the Duke–NUS Medical School in Singapore and an associate editor for the journal PLOS Genetics. She serves as deputy director of her institution's neuroscience and behavioral disorders program. Notably, she is the first woman scientist from Singapore elected as an associate member of EMBO.
EMBO members have nominated and elected new members and associate members annually since 1963. The majority reside in the 18 member states of the European Molecular Biology Conference, which governs and funds EMBO.
Elected members serve on the EMBO council and committees and perform other forms of service, such as mentoring, advocacy and program design.
In memoriam: Deborah Zamble
Deborah Zamble, a professor at the University of Toronto, died July 6 following a brain hemorrhage.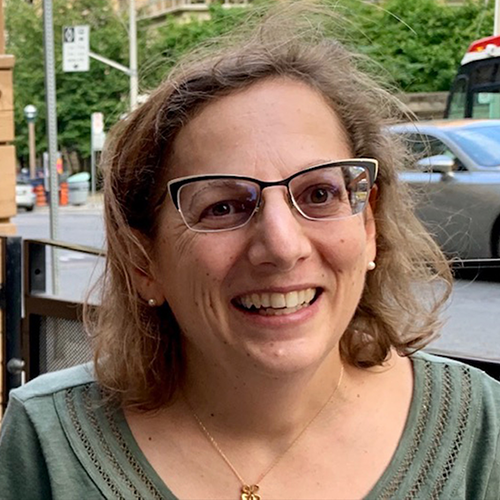 Deborah Zamble
Zamble was born in 1971 and grew up in Kingston, Ontario. She earned her bachelor's degree at the University of Toronto, where she conducted undergraduate research with Bibudhendra Sarkar on zinc-finger proteins. She went on to earn a Ph.D. in 1999 at the Massachusetts Institute of Technology, where she worked with Stephen J. Lippard studying the anticancer drug cisplatin. She completed a postdoctoral fellowship in the lab of Christopher T. Walsh at Harvard Medical School, where she studied the zinc-containing protein component of the antibiotic microcin B17 synthetase.
Zamble started her lab at Toronto in 2001 and focused on how pathogenic microorganisms use nickel.
The chemistry department at Toronto tweeted a thread after her death that said, in part: "Deborah gave tirelessly, supporting co-workers and students in their research, advancing our department and the bioinorganic chemistry community. She was also a highly skilled, caring and enthusiastic instructor. We are diminished as a department because of her loss."
Zamble served as a member of editorial board of the ASBMB's Journal of Biological Chemistry, on the council of the Society of Biological Inorganic Chemistry and on the executive board of the Royal Canadian Institute.
In a remembrance, the RCI noted that Zamble valued science outreach: "Deborah was passionate about making science available to everyone, particularly people outside of the scientific and academic community, and especially kids. She was always available to help ensure everything went smoothly at our events, often bringing her own young family. At our family programs in particular, Deborah made sure that all of the children attending found something fun and interesting to do."
Friends and colleagues said she enjoyed cooking, reading and gardening in her free time.
Zamble is survived by her husband, Brian Murray; children, Matthew and David; her parents, a sister and a niece and nephew.
In memoriam: Norbert Swislocki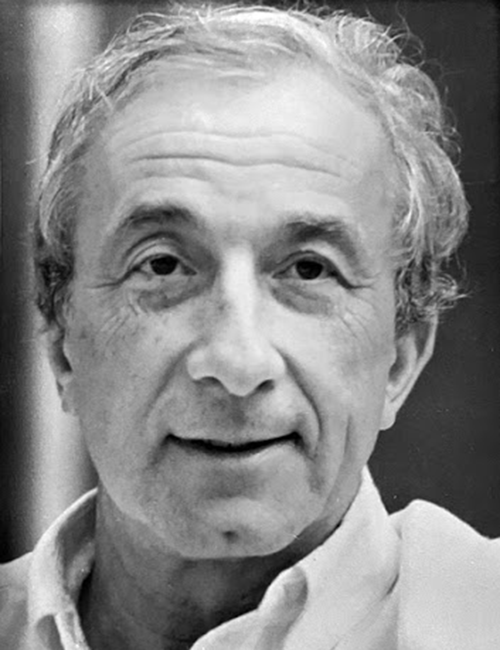 Norbert Swislocki
Biochemist Norbert I. Swislocki died at his home in Grand View-on-Hudson, New York, on June 21 after a long illness.
Swislocki was born in 1936 in Warsaw, Poland. He and his mother fled in 1939 to Vilnius, Lithuania, where they met up with his father, a journalist following the Polish Army. In Vilnius, the family obtained a visa from the Japanese diplomat Chiune Sugihara, who helped as many as 6,000 Jews escape the Nazi regime, and crossed the Soviet Union to reach Kobe, Japan. From there, they took a boat to Shanghai, where they remained throughout World War II.
In 1947, Swislocki's family moved to the United States, settling in Los Angeles, where he would obtain his bachelor's, master's and doctoral degrees in biochemistry from the University of California, Los Angeles. Swislocki then completed a postdoctoral fellowship at Brandeis University.
Swislocki took a position at Memorial Sloan Kettering Cancer Center in New York, where he conducted research on red blood cells and aging. He was later appointed chair of the department of biochemistry at the University of Medicine and Dentistry of New Jersey, which in 2013 merged with Rutgers University to become the Rutgers School of Biomedical and Health Sciences.
Although he never hunted, Swislocki was an excellent marksman, according to his obituary in a Palisades, N.Y., newsletter, and made it to the Olympic trials in target shooting.
Swislocki is survived by his wife of 29 years,
Jane Lattes–Sislocki;
his brother, Arthur; children, Madeline and Mark; four stepchildren, Jain, Lisa, Abigail and Conrad; and 14 grandchildren.
Join the ASBMB Today mailing list
Sign up to get updates on articles, interviews and events.
Latest in People
People highlights or most popular articles