Member News
Chacón receives Steifel award; Schultz to head Ambrx scientific board
Chacón receives Steifel award
Kelly Chacón, an assistant professor of chemistry at Reed College in Portland, Oregon, has received the 2022 Stiefel Award from the Gordon Research Conference's Metals in Biology community. Chacón will share the prize with Joey Cotruvo, an assistant professor of chemistry at Pennsylvania State University.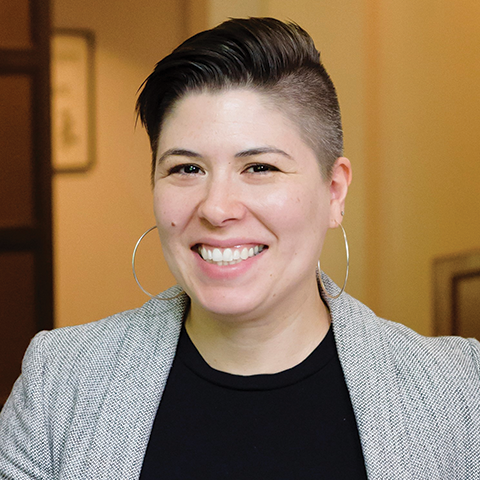 Kelly Chacón
Chacón's research focuses on metal ion trafficking, seeking to characterize newly discovered metalloproteins and to understand on a structural level how metal ions are passed from one metalloprotein to another. She has studied the structures and activities of bacterial copper/silver efflux pumps, which are involved in removing toxic metal ions, and iron transport proteins, which acquire iron–sulfur clusters from the environment and can potentiate virulence.
Chacón has followed an unconventional scientific path, earning a GED and starting at community college before matriculating at Portland State University. She earned her Ph.D. at Oregon Health and Sciences University and joined the faculty at Reed College shortly thereafter. She is a member of the ASBMB Today editorial advisory board and a vocal advocate for diversity in science and support for underrepresented and nontraditional students.
The Stiefel award is named in honor of the late Edward Stiefel, a professor at the Princeton Environmental Institute and ASBMB member who died in 2006. Stiefel's 30-year research career spanned many areas of bioinorganic chemistry, including contributions to the cleanup of the 1989 Exxon Valdez oil spill in Alaska. The award will be presented to Chacon and Cotruvo at the 2022 Metals in Biology Gordon Research Conference in January.
Schultz to head Ambrx scientific advisory board
Peter Schultz, a professor of chemistry and the president and CEO of Scripps Research, has been named chair of the newly formed scientific advisory board of biopharmaceutical company Ambrx.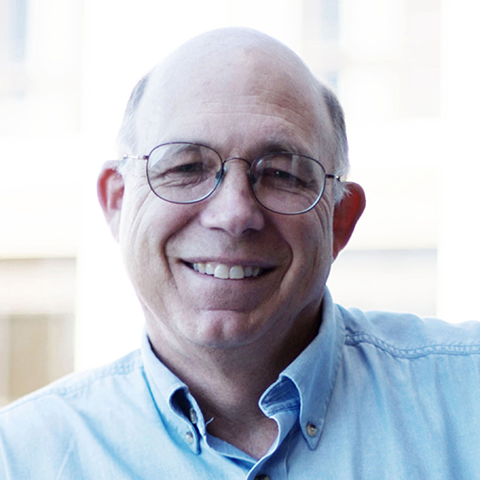 Peter Schultz
The company, which plans to develop antibody-based biological drugs including antibody–drug conjugates, bispecific antibodies and immuno-oncology conjugates to treat solid tumors and other diseases, was founded in 2003 as a spinoff from Schultz's lab where its chief executive officer, Feng Tian, worked as a postdoc. The company has collaborated with larger pharmaceutical companies to develop biological drugs and went public in June.
Schultz's research has covered a broad range of biological chemistry and synthetic biology throughout his career. He is known for investigating non-native amino acids to incorporate new chemistry into proteins in engineered microbes. He also has extensive immunology experience, having helped to develop phage-display libraries and other high-throughput techniques, and does some research into mitochondrial origins.
Schultz has headed Scripps Research since 2015. Among his awards and honors are the Wolf Prize, Solvay Prize and Cope Award; he is a member of the National Academies of Science and Medicine and has founded nine companies including Ambrx. He is a former Howard Hughes Medical Institute investigator and has acted as the founding director of several research organizations, including the Genomics Institute of the Novartis Research Foundation and the California Institute for Biomedical Research. He earned his bachelor's and doctoral degrees at the California Institute of Technology and completed postdoctoral research at the Massachusetts Institute of Technology before joining the faculty at the University of California, Berkeley.
Enjoy reading ASBMB Today?
Become a member to receive the print edition monthly and the digital edition weekly.
Learn more
Get the latest from ASBMB Today
Enter your email address, and we'll send you a weekly email with recent articles, interviews and more.
Latest in People
People highlights or most popular articles