Member News
National Academy of Inventors names new fellows
The National Academy of Inventors, a member organization for those who have had patents issued by the U.S. Patent and Trade Office, inducted a new list of academic inventors as fellows in December. The NAI fellows program recognizes the contributions of academic inventors to society and the economy. Five of the 116 new fellows are members of the American Society for Biochemistry and Molecular Biology: Joseph Chappell, Ted Dawson, Anumantha Kanthasamy, Abraham Oommen and Charles Rice.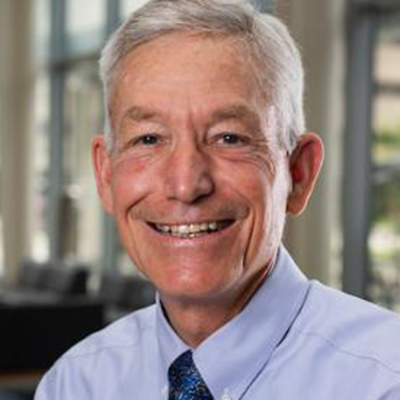 Joseph Chappell
Joseph Chappell is a professor and chair of the department of pharmaceutical sciences at the University of Kentucky's college of pharmacy. He is recognized for his research into plant engineering, which includes patents for new ways of producing isoprenoid synthase enzymes (with chimeras of different domains) and sesquiterpene synthase from citrus; he also has patented ways of using cytochrome P450 to produce isoprenoid and terpene compounds.
Chappell earned his Ph.D. in biology at the University of California, Santa Cruz, and was a postdoc at the University of Freiburg and the University of California, San Diego before he joined the faculty at University of Kentucky in 1985.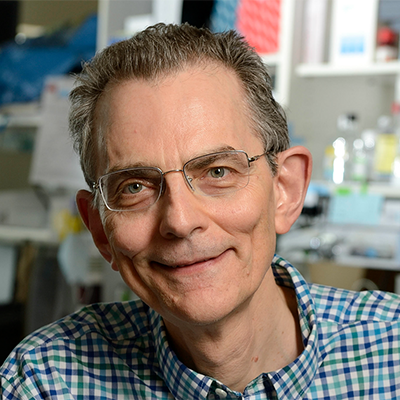 Ted Dawson
Ted Dawson is a professor of neurology at Johns Hopkins University School of Medicine, where he directs the institute for cell engineering. His lab studies the molecular mechanisms of Parkinson's disease, and his patents include biomarkers for the diagnosis of Parkinson's and inhibitors for signaling enzymes involved in Parkinson's pathology, including GLP-1R agonists, RIP kinases, immunophilins, PARP1 and LRRK2.
Dawson earned his M.D. and Ph.D. at the University of Utah School of Medicine. He completed a residency in neurology at the University of Pennsylvania before becoming a fellow in neuroscience and a senior clinical fellow in movement disorders at Johns Hopkins, where he became an assistant professor in 1993.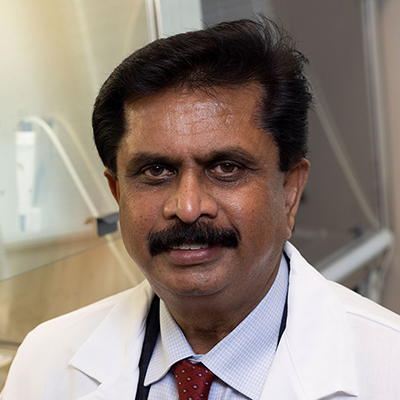 Anumantha Kanthasamy
Anumantha Kanthasamy is a professor at the University of Georgia who studies the role of environmental neurotoxins and other stressors in the development of Parkinson's disease and other neurodegenerative diseases. He has invented several neuroprotective approaches to block drivers of disease or reduce inflammation, including an inhibitor of fyn kinase and several modified approaches to inhibiting protein kinase C delta. He also patented a probiotic designed to increase microbiome production of the dopamine precursor L-Dopa.
Kanthasamy earned his Ph.D. in biochemistry at the University of Madras in India and was a postdoc in medicinal chemistry and molecular pharmacology at Purdue University. He was a member of the faculty of Iowa State University from 2002 to 2021 before joining the faculty at the University of Georgia.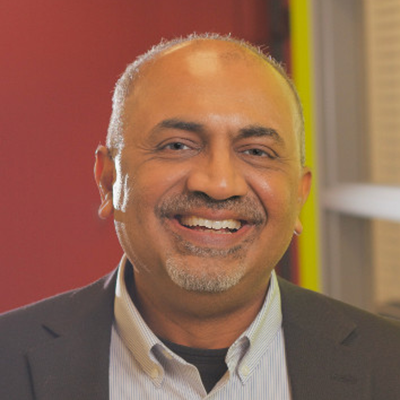 Abraham Oommen
Abraham Oommen is the founder and chief scientific officer of MatMaCorp, a company that produces molecular diagnostic devices and techniques that can be used to detect mutations or single-nucleotide polymorphisms related to genetic diseases and traits, as well as viral and bacterial pathogens, in plants, animals and people. The company has developed a hand-held polymerase chain reaction device for direct detection of pathogens without DNA/RNA purification.
MatMaCorp is Oommen's latest venture; he previously founded a company called GeneSeek, which was bought by the agriculture company Neogen in 2010. He earned his Ph.D. in molecular genetics at the University of Kansas and was a postdoc at the Samuel Roberts Noble Foundation, then worked at LI-COR Biosciences on DNA sequencing instruments before leaving to found GeneSeek.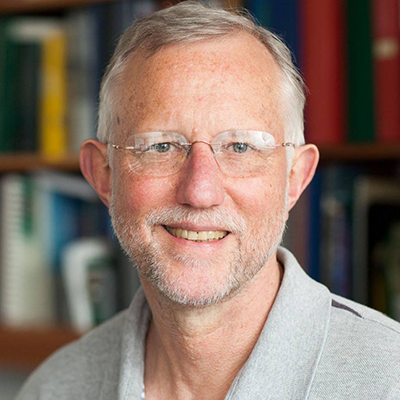 Charles Rice
Charles M. Rice is a professor of virology at the Rockefeller University in New York. His research focuses on hepatitis B and C, among other pathogenic human viruses. His inventions include the development of techniques and cell lines that allow scientists to study hepatitis C virus and develop antiviral drugs; more recently, he was coinventor on an approach to use CRISPR to target and eliminate viral sequences from human cells.
Rice earned his Ph.D. in biochemistry at the California Institute of Technology and stayed there for postdoctoral training. For 14 years, he was a member of the faculty at Washington University School of Medicine before moving in 2001 to the Rockefeller University, where for 18 years he was the scientific and executive director for the center for the study of hepatitis C. He received the Lasker~DeBakey Clinical Medical Research Award in 2016 and the Nobel Prize in Physiology or Medicine in 2020.
Enjoy reading ASBMB Today?
Become a member to receive the print edition monthly and the digital edition weekly.
Learn more
Get the latest from ASBMB Today
Enter your email address, and we'll send you a weekly email with recent articles, interviews and more.
Latest in People
People highlights or most popular articles