Health Observance
The impacts of COVID-19 on women's mental health
The COVID-19 pandemic has had countless impacts on women's physical health and well-being, as we've highlighted. Yet the mental toll is less quantifiable and equally alarming. As the pandemic has stretched from weeks to months to over a year, data have emerged showing the unequal toll it has had on women's mental and emotional health.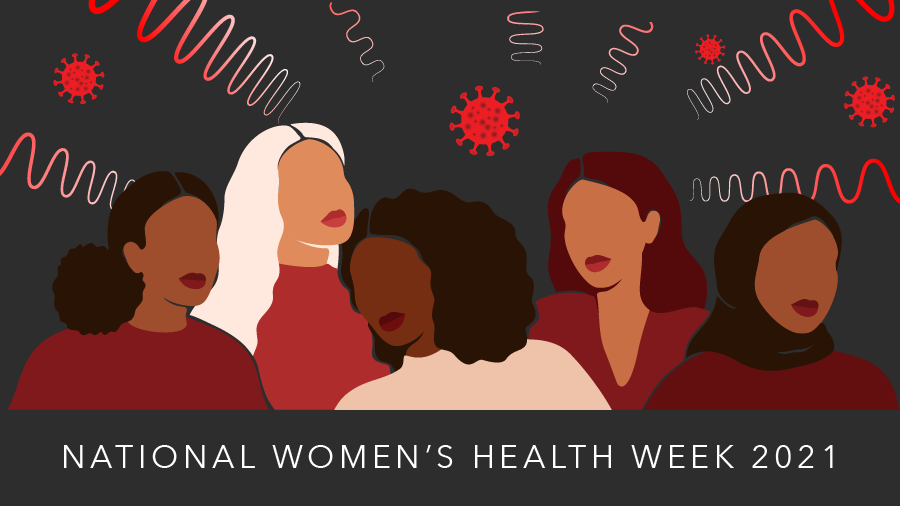 The disproportionate effects on women
Marcela Almeida, a practicing psychiatrist and professor at Harvard Medical School, late last year published a review article on the pandemic's effect on women's mental health. She said that while infection with SARS-CoV-2 seems to be more severe for men, the mental health consequences seem to disproportionately affect women, both at work and at home.
Recent studies have suggested the same. According to Total Brain, a self-monitoring mental health platform, 83% of their women users reported a significant increase in depression, compared with just 36% of men. Additionally, 53% of women reported that the pandemic had a significant negative impact on their mental health, compared with 37% of men in a poll conducted by the Kaiser Family Foundation, a nonprofit that focuses on health policy issues.
Almeida said these effects on women are likely multifaceted — women face unique challenges during the various stages of their life, including during family planning, pregnancy and the post-partum period. Having to instantly adapt to the new challenges of the pandemic on top of the inherent pressures during these life stage compounds the stress women may feel. Additionally, Almeida said, there has been a dramatic increase in intimate partner violence, which puts women at an especially high risk for developing mental health problems.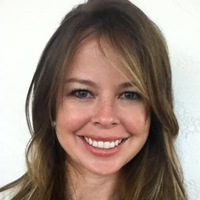 Marcela Almeida
"Parental stress is another major issue that has been contributing to high levels of stress among women, who are disproportionately responsible for the bulk of child care and elder care in their families," Almeida said. "Women are now juggling work and home responsibilities in the setting of school closures."
The scientific research space is no exception. For researchers and academics, the deadlines keep coming, and the pressure to publish doesn't stop. For many, career advancement is based on scientific performance, which inherently depends on having the time to plan, conduct, interpret and publish experimental data. Applying for funding, mentoring trainees, and any teaching or coursework responsibilities are additional duties that can't be ignored. The time child care takes is in direct opposition to meeting these career demands.
Child care and housework still disproportionately rest on the shoulders of women. This disparity is heightened in single-parent homes, for women who aren't the bread winners, for women of color, and for parents with disabilities. The maternal wall, which refers to the limitations faced by working mothers, existed before the pandemic. Now that many are being forced to choose children over work, the wall may be getting taller.
It's important to note that women are not the only ones feeling the pressures of balancing work with home life. Single-parent fathers or fathers that are the dominant caregivers are facing similar struggles and feeling the toll. However, as a nation, our society still largely depends on women for childcare and housework, so they will bear an unequal burden.
The toll on women in STEM
The firsthand accounts of the mental toll the pandemic has had on mothers is heartbreaking. The U.S. National Academies of Sciences, Engineering and Medicine released a report in March detailing how women academics in STEM fields are faring. Women described being on the verge of a breakdown and not having the mental bandwidth to fulfill all of the duties on their plates.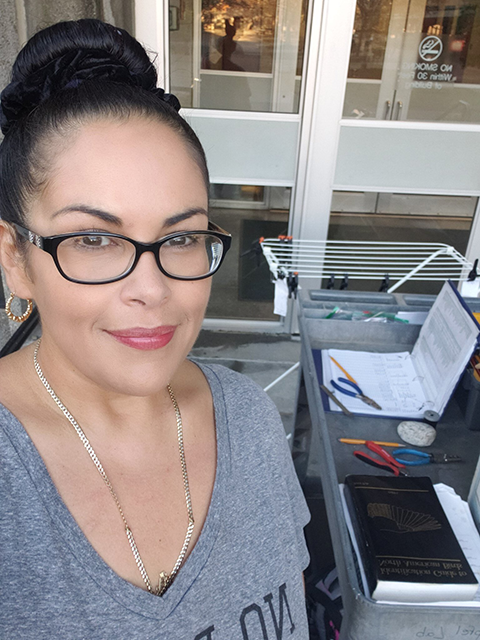 Courtesy of Teresa Mendoza
Teresa Mendoza is pursuing her undergraduate degree at Rutgers University while raising a teenage daughter. During the pandemic, she has lost family members, a pet and her business.
Teresa Mendoza is finishing up her undergraduate degree in biology and conducting virtual research at Rutgers University. As a self-described special needs student with a teenage daughter who also transitioned to remote learning, she said, the past year has brought an unprecedented need for flexibility between studies and home life.
"As many mothers can attest, successful work from home requires flexibility and consistent evaluation of time allocation to prevent conflict between work and home responsibilities," she said. "I have found myself waking up as early as 3 a.m. and staying awake until 3 a.m. as needed to meet the demands of my personal and professional duties."
On top of the mental and physical toll this schedule can take on anyone, Mendoza suffered the loss of her business, father, grandmother and her family pet in back-to-back succession. She said she spent most of the summer in emotional and psychological turmoil, fearful and worried for what might come next. But she found strength in her late father's personal motto — "improvise, adapt and overcome."
"The losses continue, and, although I haven't allowed myself to become emotionally disconnected from the impact they have on myself and others, I know I must remain resolute and strong," Mendoza said.
Although she said she's still struggling with challenges related to the pandemic and her attention and anxiety orders, her efforts are paying off. She has passing grades in all of her courses (and so does her daughter) and is continuing to advance toward completing her degree.
Charlotte Odendall, a research fellow and group leader at King's College London in the United Kingdom, is also balancing motherhood and research. As a mother of three, she has felt the effects of the pandemic on her career. Even when labs reopened after countrywide shutdowns, she was unable to go in, instead having to stay home to help her children with remote schooling.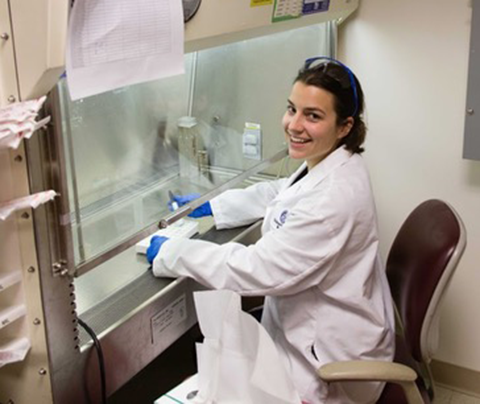 Courtesy of Charlotte Odendall
Charlotte Odendall leads a research group at King's College London and has three children. She's worried about her career prospects, given how much work she has been unable to do in the lab.
"The biggest challenge was home schooling, because it really messes with the work day and ability to focus," she said.
Odendall said her husband, who has been working remotely, has been able to split the child care and home responsibilities equally. But, because her research inherently depends on being able to go into the lab space, her career has suffered more than his. She is being supported by a fellowship and can feel the clock ticking as she isn't able to produce like she was before the pandemic.
"I've been more stressed, especially because I have wasted a lot of the time on my funding," she said. "That puts my future prospects in jeopardy."
Like Mendoza, Odendall has found small ways to help her cope. She leaves the house daily, even if it's just for a quick walk, and has started to use yoga and breathing exercises to help manage her stress. She credits these techniques with helping prevent her from feeling overwhelmed.
Moving forward with mental health in mind
As we face the mental and emotional crisis women and mothers are experiencing, Almeida is hopeful that we are close to turning a corner. She said the reopening of schools will help eliminate some parental stress, and the increasing availability of vaccines will bring back hope that many have been missing for the past year or more.
"There is promise that women will not only have post-traumatic stress symptoms, but also post-traumatic growth," she said. "This happens from being able to build resilience and positive behaviors, such as more productive family time, enhanced partnership with loved ones, and development of new hobbies and skills amidst so much adversity."
For women researchers, the return to normal will also hopefully bring recognition of the additional burdens they may have had to bear during the past year. As the way we do research (including the systems used for hiring and promotions) continues to evolve, it is critical that we take into account the unequal effects the pandemic has had on women to ensure that already-existing gender disparities aren't exacerbated.
Enjoy reading ASBMB Today?
Become a member to receive the print edition monthly and the digital edition weekly.
Learn more
Get the latest from ASBMB Today
Enter your email address, and we'll send you a weekly email with recent articles, interviews and more.
Latest in Careers
Careers highlights or most popular articles