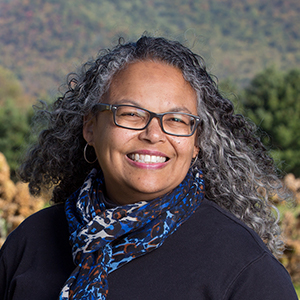 Suzanee Barbour is dean of the graduate school and a professor of biochemistry and biophysics at the University of North Carolina–Chapel Hill.
Articles by Suzanne Barbour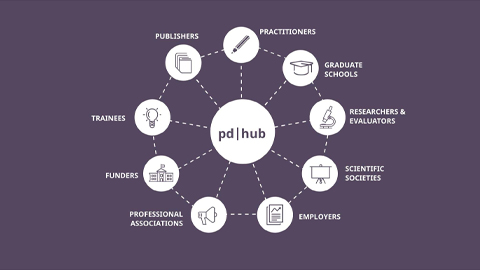 Professional Development
Aug. 4, 2021
pd|hub was formed to help trainees learn the technical and professional skills — from experimental design to communication to scientific techniques to teamwork — they need to succeed.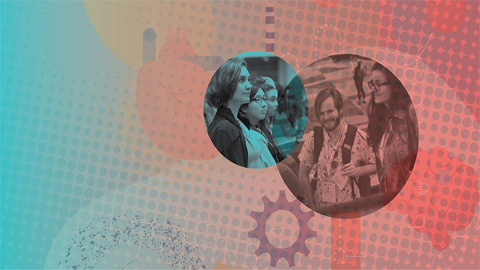 Annual Meeting
Sept. 1, 2019
The 2020 annual meeting track titled "Understanding the rules of life" will have speakers using computational, modeling, biochem and molbio approaches to capture dynamic data, analyze changes over time and make predictions.
Diversity
Nov. 1, 2018
In the final installment of her three-part series, Suzanne Barbour asks five African-American men studying and working in the molecular biosciences to provide words of wisdom for those who would follow in their footsteps.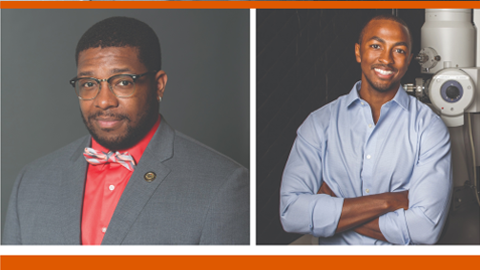 Diversity
Oct. 1, 2018
Suzanne Barbour writes about the intersection of politics, science and race. Her five interviewees talk about the impact of race on their careers.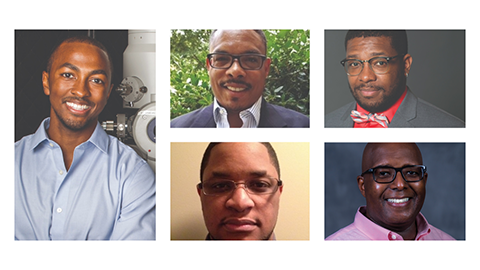 Professional Development
Sept. 1, 2018
Suzanne Barbour talks to five black men about their experiences in the molecular biosciences.
Case Study
Oct. 1, 2015
Suzanne Barbour writes: "I've only recently developed a five-year career plan. It took nearly half a century of my life and two decades in academia, but I finally found my professional calling."