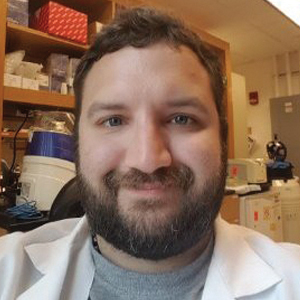 Stefan Lukianov is a Ph.D. candidate at Harvard Medical School.
Articles by Stefan Lukianov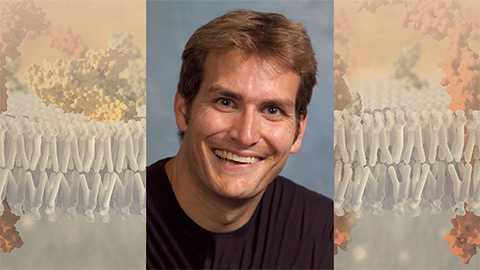 Award
April 1, 2018
John E. Burke's work focuses primarily on the kinases and phosphatases that catalyze the phosphorylation and dephosphorylation of lipid phosphoinositides.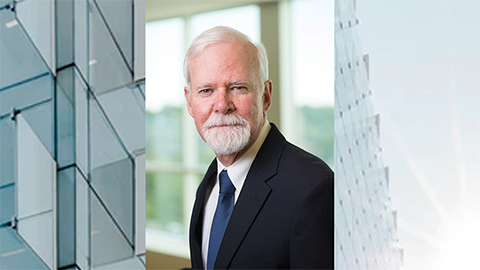 Award
April 1, 2018
Before a virus can infect a cell, it has to cross a membrane. Dennis Voelker studies that process.