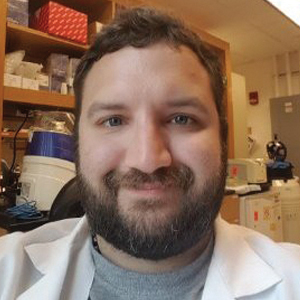 Stefan Lukianov is a Ph.D. candidate at Harvard Medical School.
Articles by Stefan Lukianov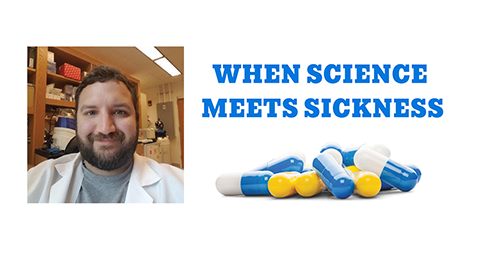 When Science Meets Sickness
4/1/2018
Stefan Lukianov, a grad student at Harvard Medical School, writes about his experiences with mental illness.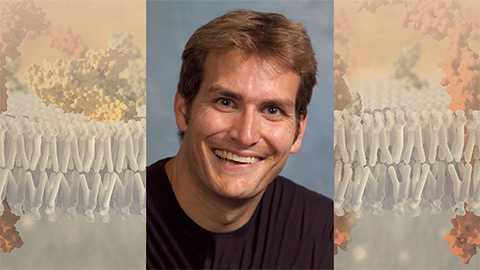 Award
4/1/2018
John E. Burke's work focuses primarily on the kinases and phosphatases that catalyze the phosphorylation and dephosphorylation of lipid phosphoinositides.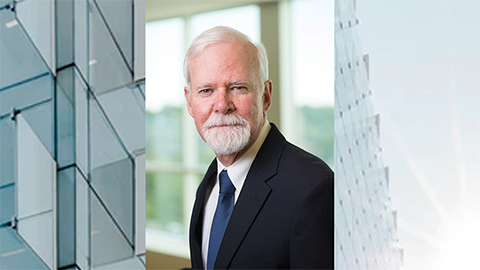 Award
4/1/2018
Before a virus can infect a cell, it has to cross a membrane. Dennis Voelker studies that process.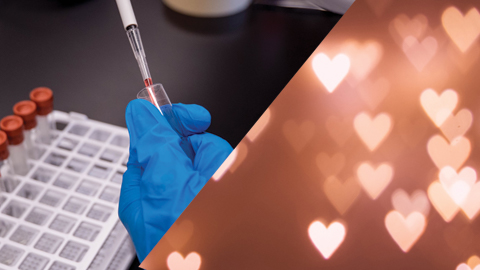 The Do-Over
1/1/2017
Stefan Lukianov recounts how his pursuit of science cost him his first love.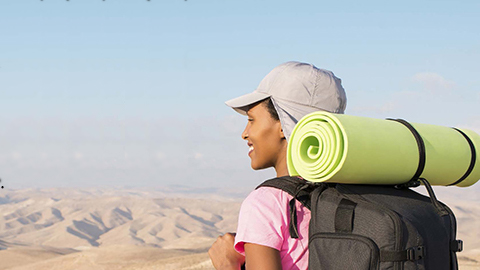 Education
8/1/2016
We wondered how stepping off the road of higher education influenced people's careers and outlook on life. Find out what our essayists had to say.