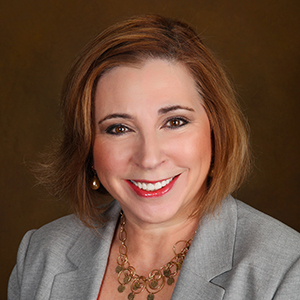 Sonia C. Flores is a professor of medicine at the University of Colorado School of Medicine.
Articles by Sonia C. Flores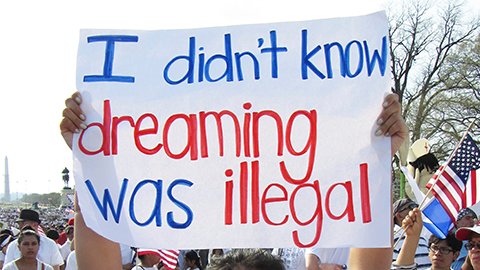 Diversity
10/1/2017
"Lucero is one of the 800,000 young adults approved for DACA. When the Trump administration announced its plans to rescind DACA, I immediately thought of my DREAM girl."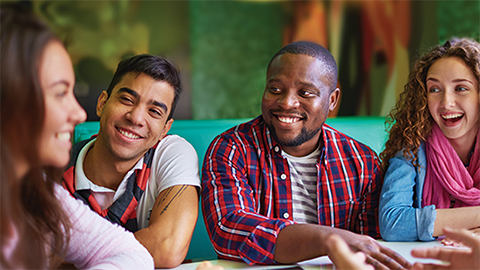 Diversity
9/1/2016
Sonia C. Flores describes how undocumented immigrants who qualify under Deferred Action for Childhood Arrivals can't get federal funds to do research.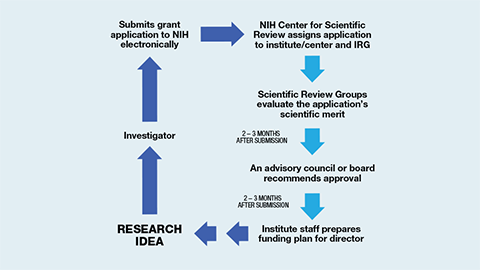 Funding
4/1/2012
Sonia C. Flores offers step-by-step advice for those new to the NIH grant-application process.