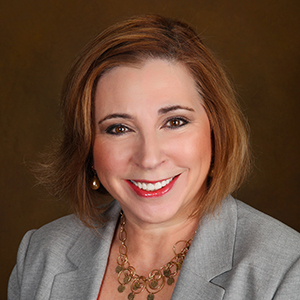 Sonia C. Flores is a professor of medicine at the University of Colorado School of Medicine.
Articles by Sonia C. Flores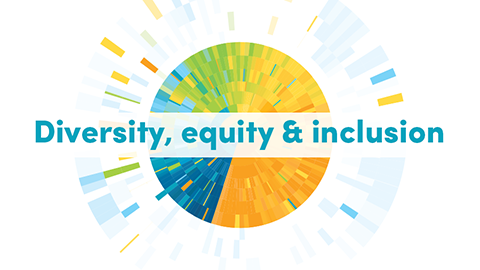 Annual Meeting
Sept. 23, 2021
This 2022 ASBMB annual meeting session is powered by the need to let everyone know that stress doesn't define us and that we are resilient in the face of adversity.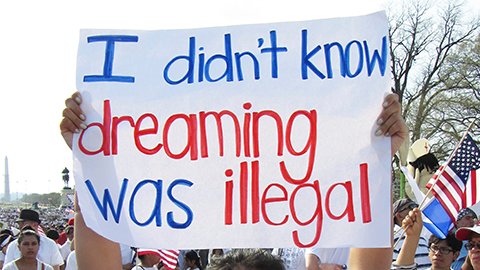 Diversity
Oct. 1, 2017
"Lucero is one of the 800,000 young adults approved for DACA. When the Trump administration announced its plans to rescind DACA, I immediately thought of my DREAM girl."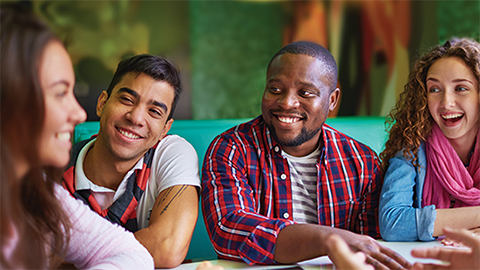 Diversity
Sept. 1, 2016
Sonia C. Flores describes how undocumented immigrants who qualify under Deferred Action for Childhood Arrivals can't get federal funds to do research.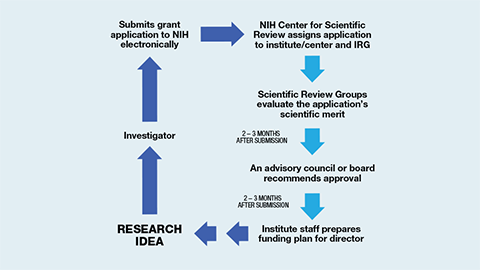 Funding
April 1, 2012
Sonia C. Flores offers step-by-step advice for those new to the NIH grant-application process.