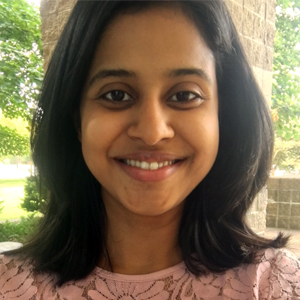 Shravanti Suresh is a Ph.D. candidate in Dipali Sashital's lab at Iowa State University and a volunteer ASBMB Today contributor.
Articles by Shravanti Suresh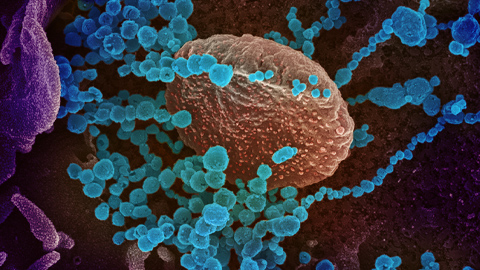 Journal News
Dec. 30, 2021
A global proteomics approach to study the influence of COVID-19 on host signaling pathways. One resource to bring all the structural databases together. A new way to automate and optimize protein–protein studies.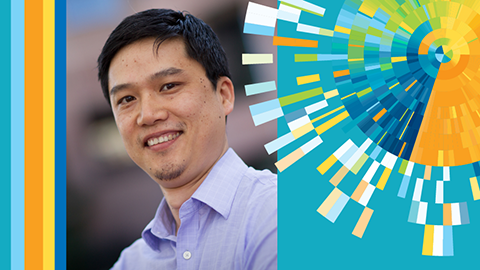 Award
Dec. 16, 2021
Greg Wang will receive the ASBMB Young Investigator Award recognizing outstanding research contributions to biochemistry and molecular biology.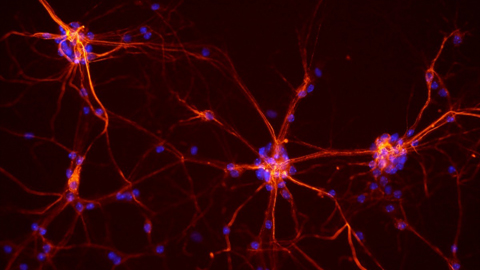 Journal News
July 7, 2021
Linking phosphorylation and synaptic vesicles recycling. How kinase responses affect plant development. Identifying protein interactions in prostate cancer.