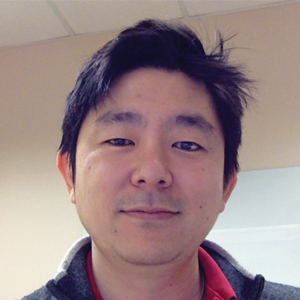 Scott Aoki grew up in Hawaii, earned a veterinary degree from the University of California, Davis, obtained a Ph.D. at Harvard University and did his postdoc work at the University of Wisconsin–Madison. He is an assistant professor of biochemistry and molecular biology at the Indiana University School of Medicine.
Articles by Scott Aoki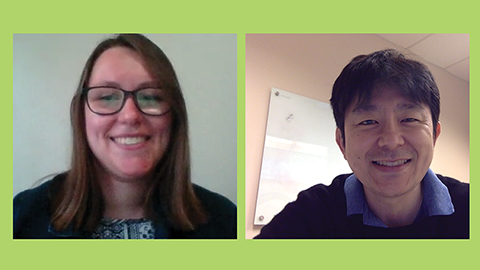 Essay
May 8, 2020
As a new PI with a brand-new (closed) lab, Scott Aoki and his tech are figuring out how to stay productive.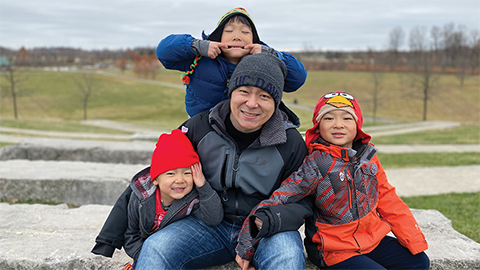 Wellness
Jan. 17, 2020
The five love languages helped Scott Aoki become a better, more present husband and father. He thinks they can also help researchers in academia.