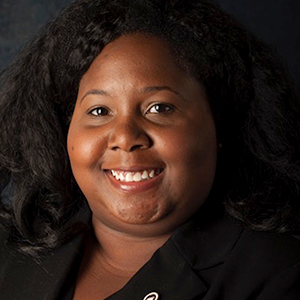 Raechel McKinley is ASBMB's science policy manager. She earned her Ph.D. in anatomy from Howard University. Prior to joining the society, she co-founded the HBCU Science Policy College Tour, for which she educated and trained undergraduate and graduate students in science policy. Her policy interests are increasing funding for minority-serving institutions and supporting the next generation of scientists.
Articles by Raechel McKinley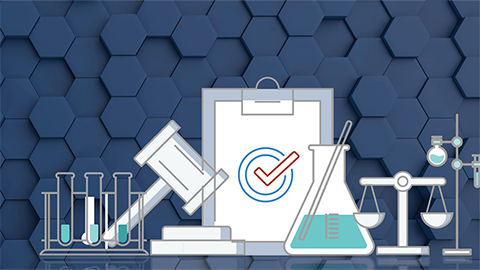 Blotter
Jan. 20, 2023
NIH proposal aims to shift focus from investigator and institutional reputation to research merit and reduce administrative burden on reviewers.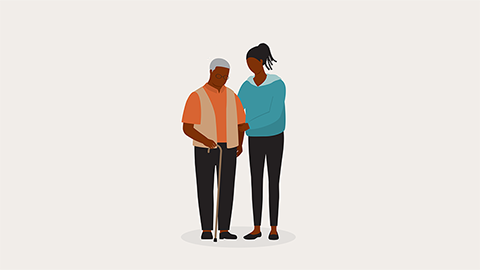 Blotter
Jan. 19, 2023
The ASBMB suggests policy solutions to alleviate burdens that affect their research and careers.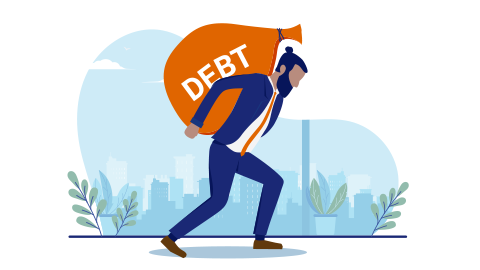 Blotter
Jan. 6, 2023
Society backs legislation to increase Pell grants and make loans more affordable for current and future students.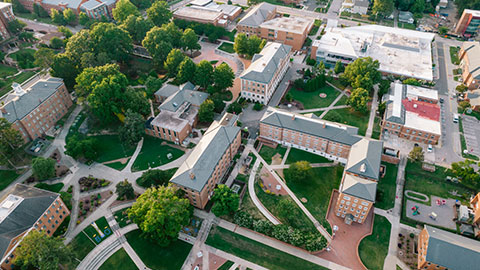 Blotter
Nov. 14, 2022
It would increase federal appropriations for vital infrastructure, such a research facilities and broadband, at HBCUs and tribal and other minority-serving institutions.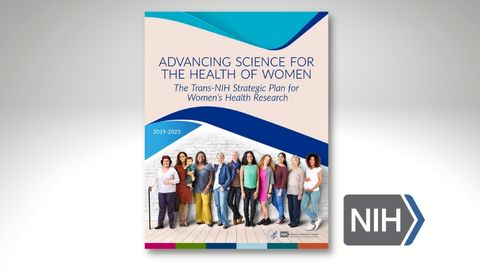 Blotter
Oct. 24, 2022
Society offers four recommendations related to re-entry and reintegration supplement awards.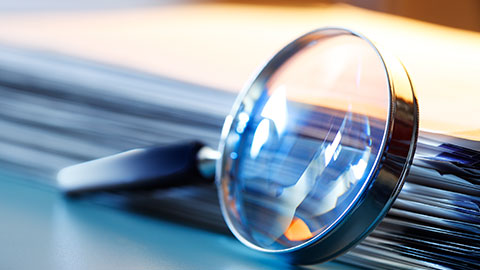 Blotter
Oct. 12, 2022
The NIH Center of Scientific Review's strategic plan incorporates most of the ASBMB's recommendations but falls short on changes relating to the use of artificial intelligence in peer review.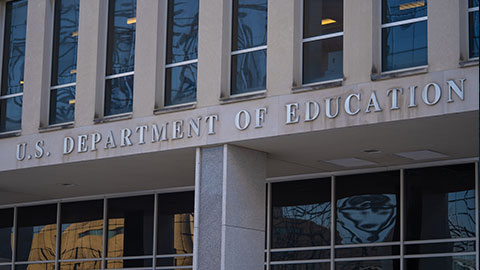 Blotter
Oct. 6, 2022
The society recommends extending — and making explicit — protections to LGBTQ people and postdocs, as well as expanding definitions of harassment and retaliation.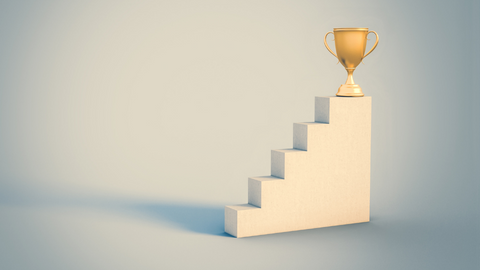 Blotter
Aug. 11, 2022
Society recommends that the agency reward underresourced institutions, among other guidance.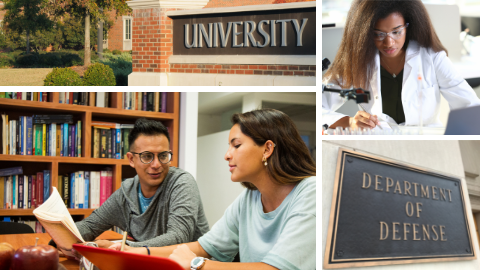 Blotter
July 21, 2022
One would invest defense funds in HBCUs; other would support Latino college enrollment and completion.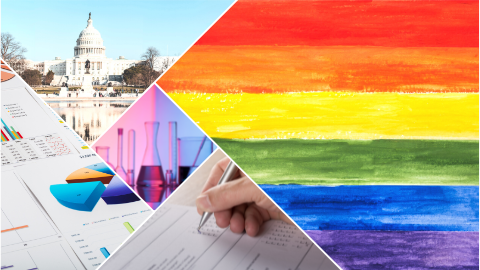 Blotter
June 15, 2022
Legislation would require collection of volunteered information about sexual orientation and gender identity in federal surveys.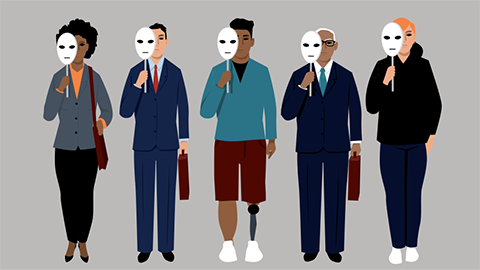 Essay
April 29, 2022
"As important as it is to raise awareness of implicit biases, the truth is that NIH needs to deal with explicit biases."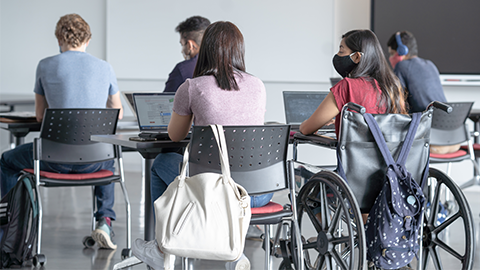 Blotter
Feb. 15, 2022
Legislation would allow students with disabilities to reduce course load without losing funds.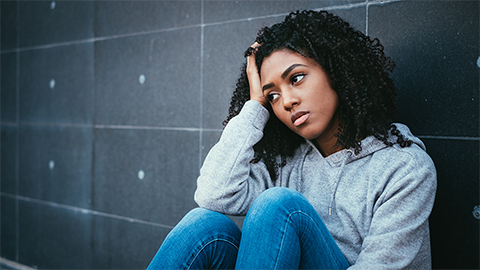 Blotter
Jan. 19, 2022
The legislation would create a commission tasked with studying disabilities, accommodations and services in higher ed.