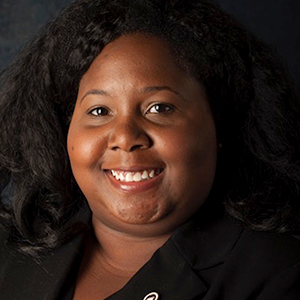 Raechel McKinley is ASBMB's science policy manager.
Articles by Raechel McKinley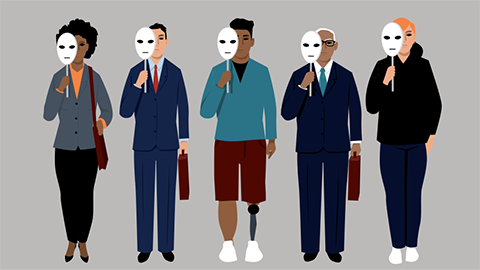 Essay
April 29, 2022
"As important as it is to raise awareness of implicit biases, the truth is that NIH needs to deal with explicit biases."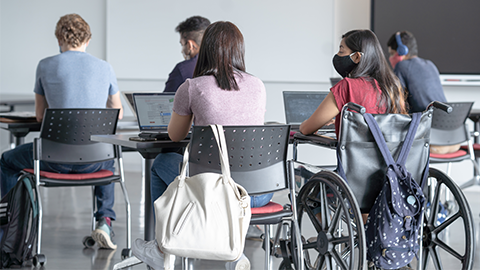 Blotter
Feb. 15, 2022
Legislation would allow students with disabilities to reduce course load without losing funds.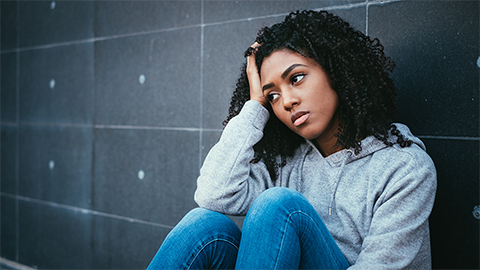 Blotter
Jan. 19, 2022
The legislation would create a commission tasked with studying disabilities, accommodations and services in higher ed.