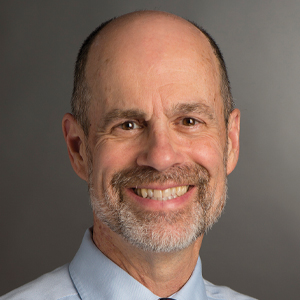 Paul Craig is a professor in the School of Chemistry & Materials Science at the Rochester Institute of Technology RIT, where he teaches general chemistry and biochemistry. He is a computational biochemist and PI of BASIL (Biochemistry Authentic Scientific Inquiry Lab;
https://basilbiochem.github.io/basil/
), a growing team of faculty members from more than 10 campuses who are implementing a course-based undergraduate research experience where students use in silico and in vitro techniques to predict and test protein function. He received the American Society for Biochemistry and Molecular Biology Award for Exemplary Contributions to Education in 2018. He has been married to his wife, Elsa, since 1986, and they are very proud of their four children.
Articles by Paul Craig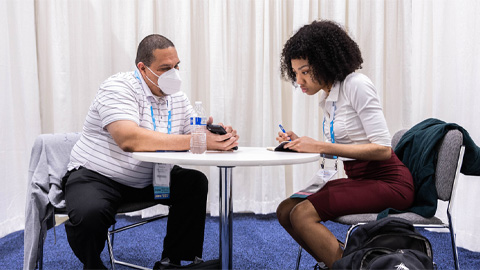 Annual Meeting
Dec. 7, 2023
Over three afternoons during the ASBMB meeting in Seattle, 38 mentors offered guidance in 103 half-hour appointments booked by 88 mentees.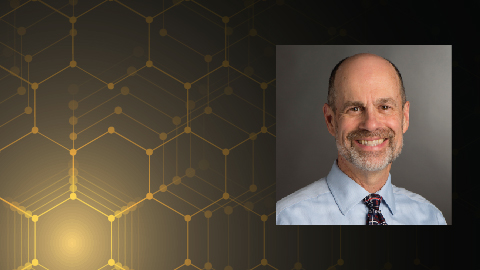 Essay
April 20, 2023
"I've repeatedly had encounters in the society, and especially at the annual meetings, that have had a tremendous impact on my life and my career," Paul Craig writes.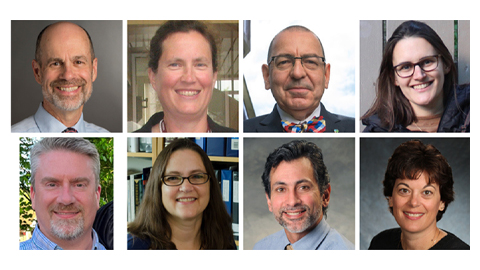 Essay
Aug. 24, 2022
Eight scientists from academia and industry reflect on how mentors have impacted their lives.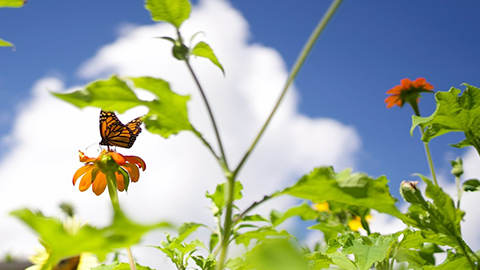 Wellness
Jan. 18, 2022
After a summer that got off to a rocky (and physically painful) start, Paul Craig took stock of the little things for which he's grateful.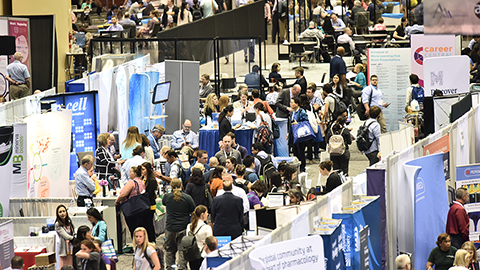 ASBMB Annual Meeting
Jan. 30, 2020
Here are a few ideas to manage meeting costs, to help those professional development dollars go as far as possible.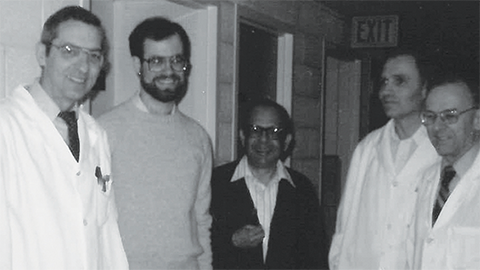 Wellness
Jan. 1, 2019
Paul Craig writes about facing the possibility of academic failure and what we need to survive.