Paul Craig is a professor of biochemistry and head of the School of Chemistry and Materials Science at the Rochester Institute of Technology. He won the 2018 ASBMB Award for Exemplary Contributions to Education.
Articles by Paul Craig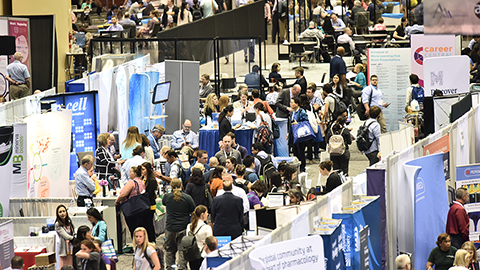 ASBMB Annual Meeting
Jan. 30, 2020
Here are a few ideas to manage meeting costs, to help those professional development dollars go as far as possible.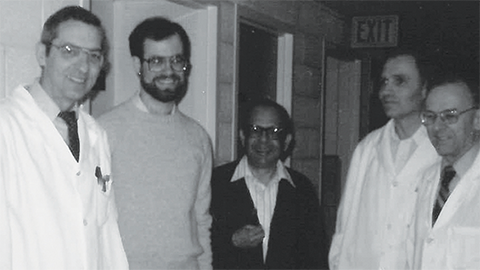 Wellness
Jan. 1, 2019
Paul Craig writes about facing the possibility of academic failure and what we need to survive.