Mohor Sengupta recently transitioned into a science writing position from being a postdoc at the National Institutes of Health. She enjoys writing about scientific concepts, people in science and their achievements.
Articles by Mohor Sengupta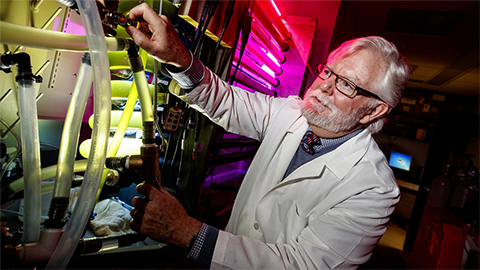 Award
Nov. 1, 2019
Meet the winner of the 2020/2021 ASBMB Award for Exemplary Contributions to Education.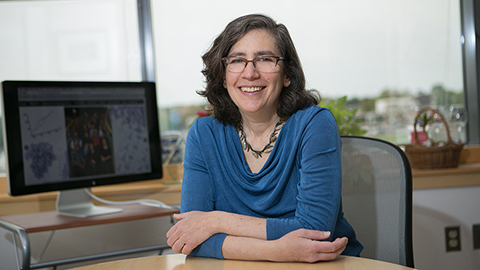 Award
Nov. 1, 2019
Much of Celia Schiffer's work is on elucidating how mutations in drug targets affect resistance to the drug.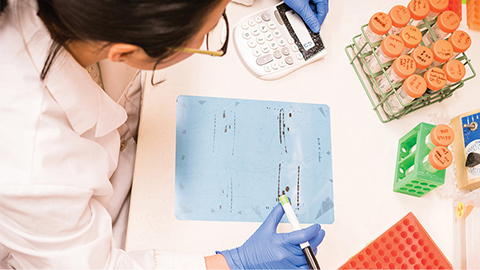 What I Wish People Understood
Sept. 1, 2019
When Mohor Sengupta discovered her true calling as a science writer she found a whole new world of networks and opportunities, but making the change was not without challenges.