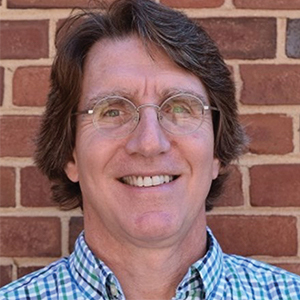 Edward Eisenstein is an investigator at the Institute of Bioscience and Biotechnology Research and a faculty member of the Fischell Department of Bioengineering at the University of Maryland. He is the chair of the ASBMB Membership Committee.
Articles by Edward Eisenstein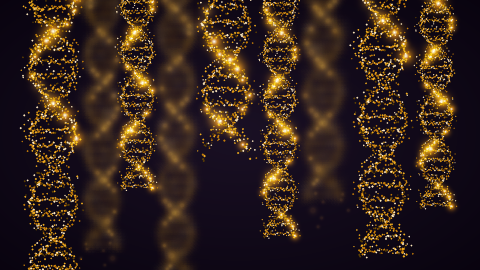 Annual Meeting
April 27, 2021
The new ASBMB Fellows Program recognizes members who have demonstrated exceptional commitment to the society and made outstanding contributions to advance the molecular life sciences.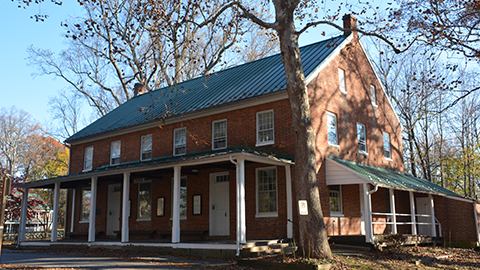 Wellness
Jan. 1, 2019
With the nonstop demands of discovery and with information bombarding us through every medium, how do we restore ourselves? Ed Eisenstein suggests a faith centered in silence.