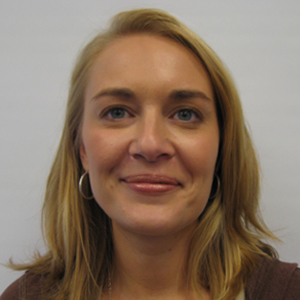 Donna Kridelbaugh is a communications consultant and founder of ScienceMentor.Me. Her mission is to create an online field guide to self-mentoring in science careers. She offers writing, editing and marketing services for early career professionals who are ready to advance their career to the next level.
Articles by Donna Kridelbaugh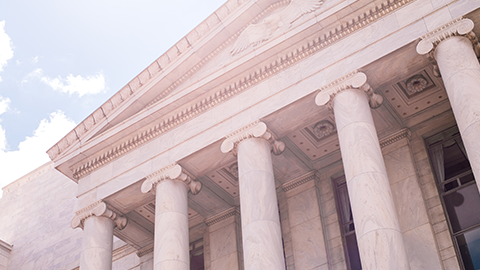 Jobs
9/13/2019
This week, we bring you resources on how to find government contract jobs, using the Centers for Disease Control and Prevention as an example.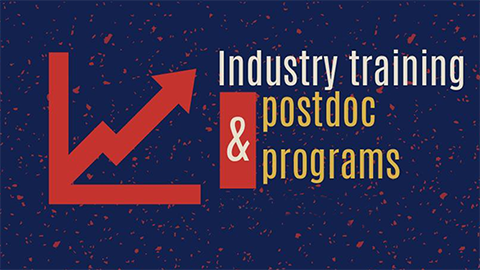 6/25/2019
There are a number of ways to get relevant training and experience to prep for a career in industry.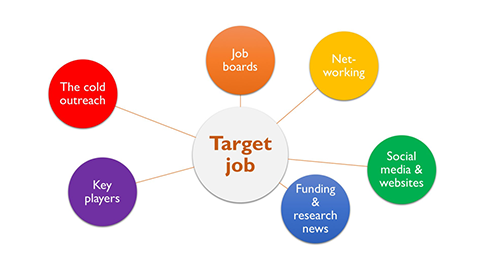 6/14/2019
You need to use a multifaceted and targeted approach to find career opportunities, from staying updated on the latest funding and research news in your field to networking and maintaining an online professional presence.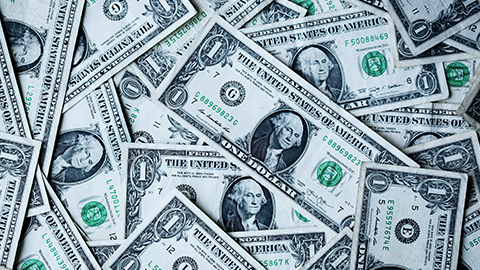 Funding
5/23/2019
We reached out to science professionals experienced with crowdfunding to get their take on what makes for a successful project.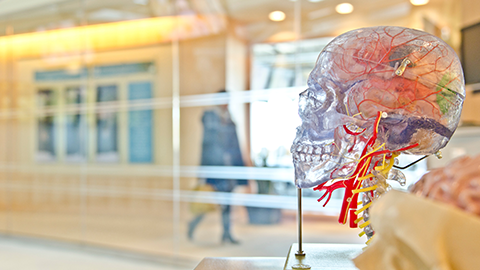 Jobs
12/21/2018
Medical science liaisons play an integral role as part of the medical affairs team to serve as a subject matter expert within a specific therapeutic area.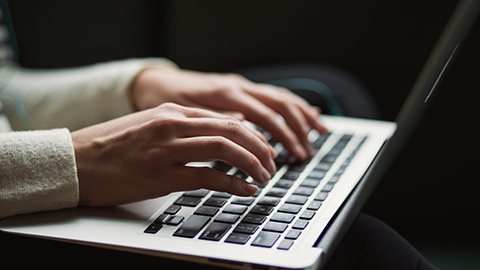 Professional Development
3/8/2018
For academics, being a proficient grant writer is necessary for survival.