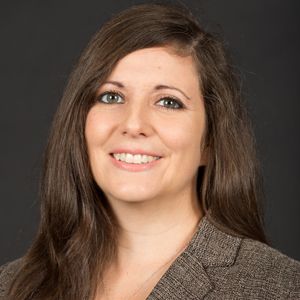 Danielle Guarracino is a biochemistry professor at the College of New Jersey, studying the folding of short peptides into secondary structures and peptides as inhibitors to protein–protein interactions implicated in disease. She earned her Ph.D. in bioorganic chemistry and chemical biology at Yale University.
Articles by Danielle Guarracino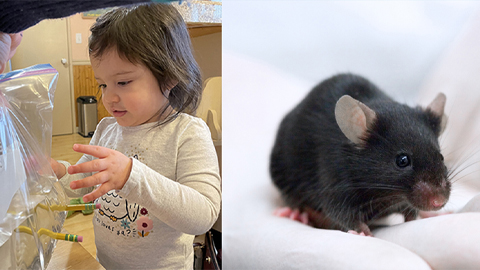 Contest
May 6, 2021
To celebrate our three journals going open access, we invited readers to share their moments of discovery in science. Here are two honorable mentions.