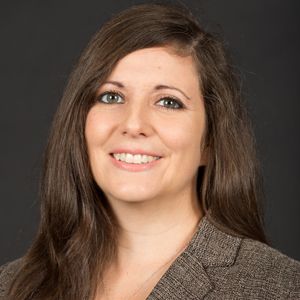 Danielle Guarracino is a professor of chemistry at the College of New Jersey and a member of the ASBMB Today editorial advisory board.
Articles by Danielle Guarracino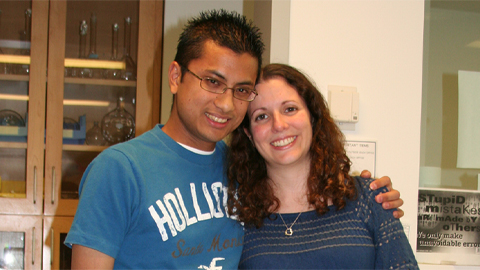 Essay
Nov. 29, 2023
"All of us who have survived graduate school share a bond," Danielle Guarracino writes. "In that spirit, here's some advice."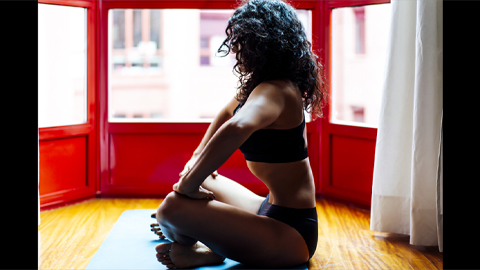 Wellness
Dec. 29, 2022
"These moves don't necessarily raise your heart rate, but the constant apnea cycles combined with total body engagement are definitely an exercise you feel."
Essay
Aug. 25, 2022
Danielle Guarracino writes about two resources that have helped her navigate her path as both a mother and a scientist.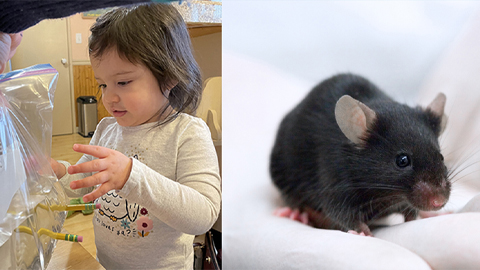 Contest
May 6, 2021
To celebrate our three journals going open access, we invited readers to share their moments of discovery in science. Here are two honorable mentions.