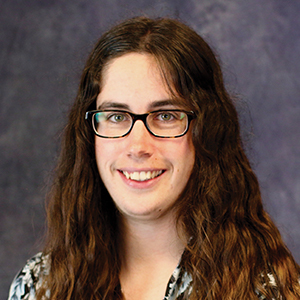 Alyson Smith is an ASBMB Today contributor who writes about ASBMB scientists and their research. She recently earned her Ph.D. at The Scripps Research Institute, where she studied the red blood cell cytoskeleton. She now works as a scientist and scientific writer at Vala Sciences in San Diego. She is passionate about communicating science through the written word and enjoys working with other scientists to analyze and present data and to craft compelling stories about their discoveries for a variety of platforms. Outside of the office, she advocates for other scientists by volunteering for the local chapter of the Association for Women in Science and for PhD Balance, an organization that supports graduate student mental health. In her spare time, she enjoys reading, running and baking. You can find more of her writing at
https://cellsandbooks.home.blog/
Articles by Alyson Smith
Award
2/8/2020
This JBC/Tabor award winner has found a way to block androgen signaling in prostate cancer cells.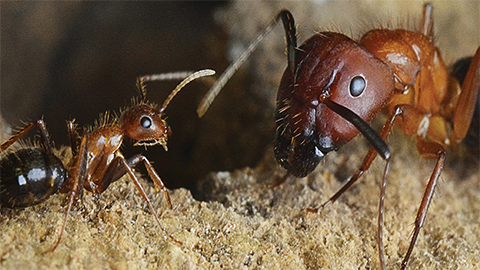 Feature
12/1/2019
Take a peek inside the labs of Danny Reinberg and Shelley Berger, who use ants to study the role of epigenetics and gene expression in behavior and aging.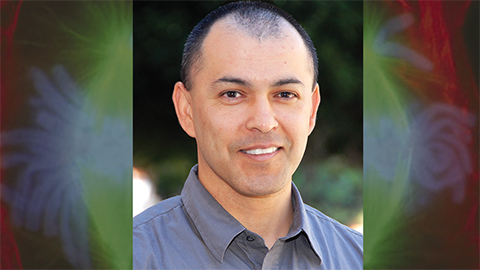 Award
4/1/2019
As an undergraduate, Jorge Torres helped found an organization to recruit minority students. As a PI studying the mitotic spindle, he continues to mentor underrepresented scientists.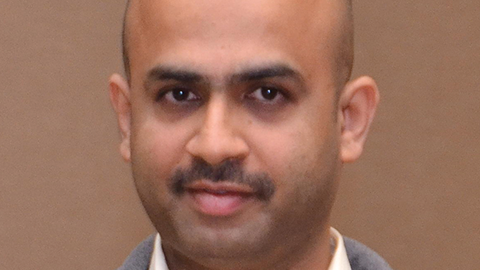 Award
3/1/2019
Sandeep Eswarappa uses mathematical models to study a fusion of two genes in single-celled ancestors of modern animals.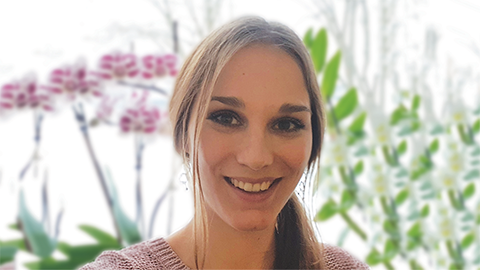 Annual Meeting
3/1/2019
Jana Zecha named MCP early-career investigator.