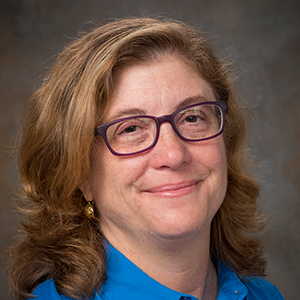 Susan J. Baserga is a professor at Yale University and the Yale School of Medicine. She chairs the ASBMB's Women in Biochemistry and Molecular Biology Committee and is a member of the Public Affairs Advisory Committee. She received the society's William C. Rose Award in 2016.
Articles by Susan J. Baserga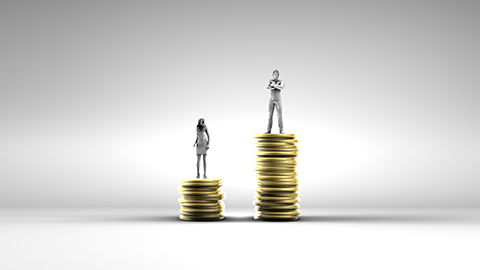 Professional Development
March 10, 2022
The same is not true for those in industry, researchers find. We should consider the implications for the future of academic science.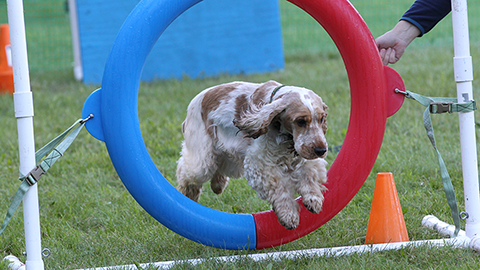 Wellness
Feb. 1, 2022
"While I am pleased with our accomplishments, working with a partner who has four legs and a waggy tail and routinely keeps his nose to the ground is teaching me humility."