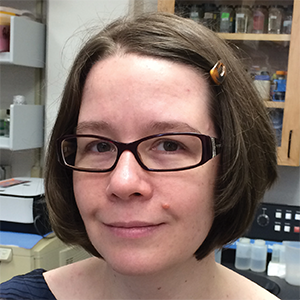 P. H. Grey works as a molecular biologist and is co-creator of Undergrad in the Lab. She is also co-author of the book "Getting In: The Insider's Guide to Finding the Perfect Undergraduate Research Experience."
Articles by P. H. Grey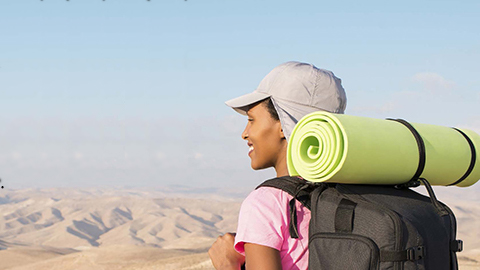 Education
Aug. 1, 2016
We wondered how stepping off the road of higher education influenced people's careers and outlook on life. Find out what our essayists had to say.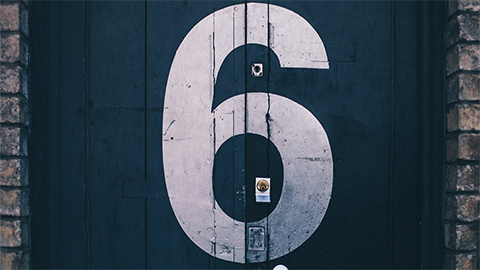 Education
Oct. 1, 2015
Mentors sometimes forget what it was like to be a new undergrad adjusting to a professional lab environment.