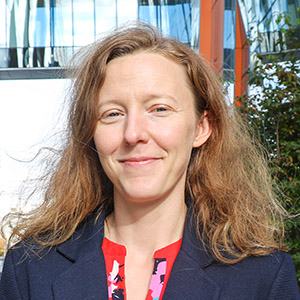 Melissa Vaught is the director of research development for the Institute of Translational Health Science at the University of Washington (views expressed here are her own). In Seattle, you might spot her running on the roads or the trails.
Articles by Melissa Vaught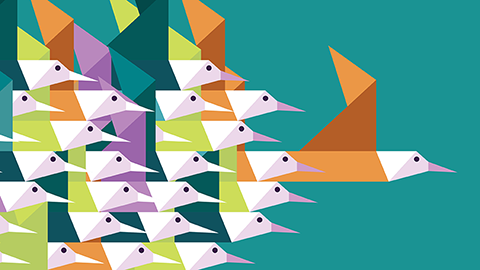 Life in the Lab
July 22, 2020
Volumes have been written about leadership. In these difficult times, Melissa Vaught finds herself looking for three qualities in science leaders.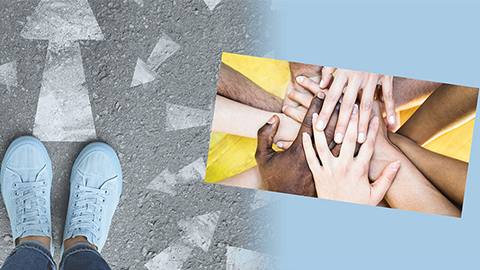 Professional Development
Aug. 1, 2019
Networks hold considerable value and power, even in seemingly innocuous actions, Melissa Vaught writes, so we should pay close attention to who is in our networks and work to make them more inclusive.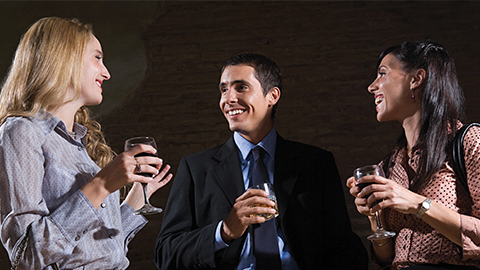 Professional Development
Aug. 1, 2017
Consider the cost of the events you plan and how it might stress or exclude those who've been invited.