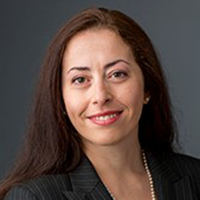 Marina K. Holz is the dean of the Graduate School of Biomedical Sciences and professor of cell biology and anatomy at New York Medical College and a member of the ASBMB's Women in Biochemistry and Molecular Biology Committee.
Articles by Marina K. Holz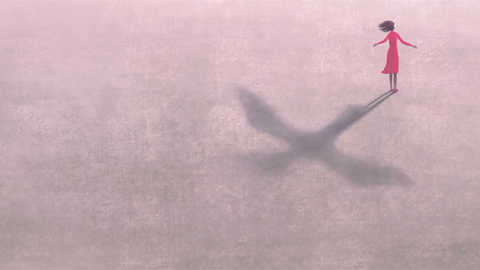 Essay
March 9, 2023
"We need to accept that women may have motivations beyond achievements in the workplace and that career achievements may be secondary to work–life integration," Marina K. Holz writes.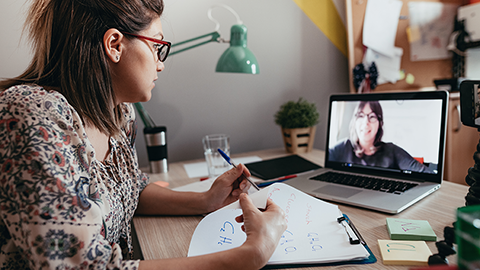 Life in the Lab
July 17, 2020
Mentors and advisers must be aware of the unique hardships imposed on graduate students by the pandemic and by the gradual return to campus and labs.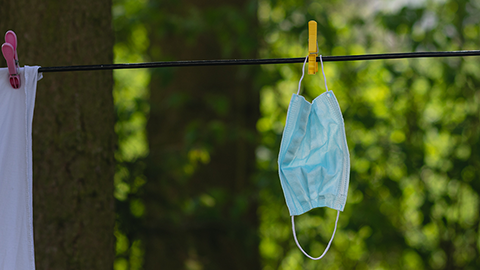 Essay
June 5, 2020
Marina Holz, a dean and professor at New York Medical College, observes that increased home and childcare responsibilities are largely falling on the shoulders of women — to the detriment of their scientific work.