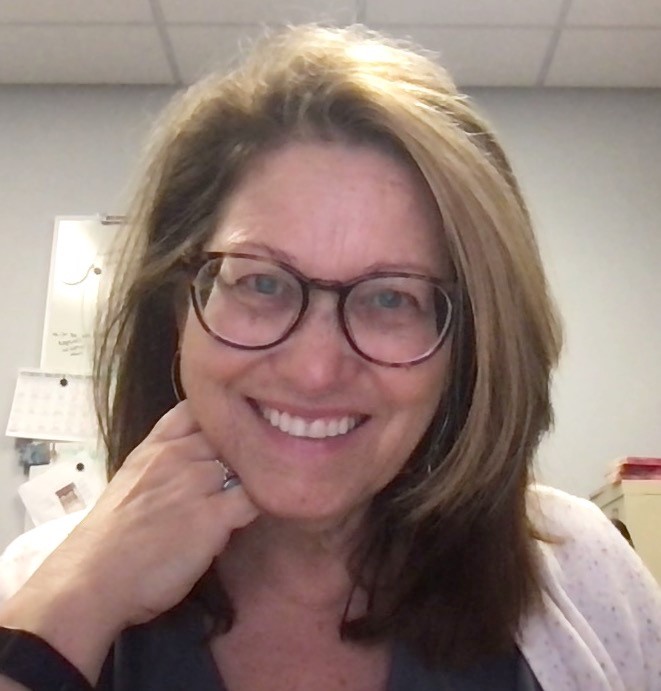 Marilee Benore is a professor of biochemistry and molecular biology at the University of Michigan–Dearborn, where she studies vitamin transport, and a member of the ASBMB Women in Biochemistry and Molecular Biology Committee.
Articles by Marilee Benore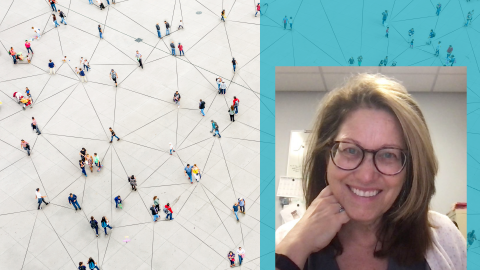 Essay
March 31, 2022
This essay by Marilee Benore received an honorable mention in our "Meeting Connections" contest.
Jobs
March 17, 2022
While the COVID-19 pandemic disrupted the lives of all scientists, some groups were affected more than others. Women and early-career scientists were among the hardest hit.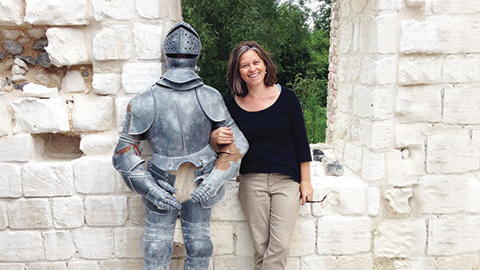 Essay
Oct. 1, 2014
Marilee Benore of the University of Michigan–Dearborn went to France this summer with a group of students and researchers to study artifacts unearthed from a burial ground.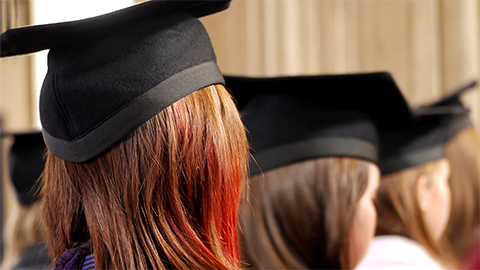 How-to
May 1, 2013
Choosing a career in academics? While most scientists are reasonably well-prepared to embark upon research careers, many have far less experience in teaching.