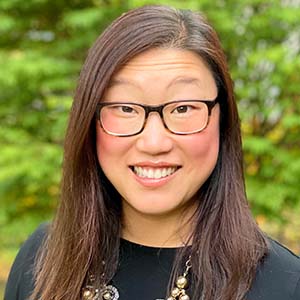 Lea Michel is an associate professor at the Rochester Institute of Technology and a chair of the ASBMB Minority Affairs Committee.
Articles by Lea Vacca Michel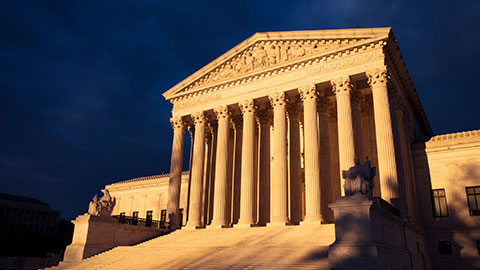 Diversity
June 30, 2023
ASBMB committees weigh in on the 6-3 decision against race-conscious admissions programs at Harvard and the University of North Carolina.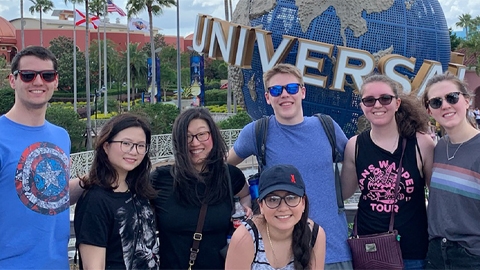 Essay
Aug. 11, 2022
Group social events can help with team building, but they also can do the opposite.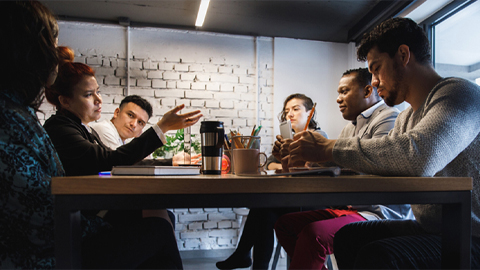 Diversity
March 10, 2022
As institutions inch toward their diversity, equity and inclusion goals, women and people from marginalized groups are doing the lion's share of labor — for free and at great cost.