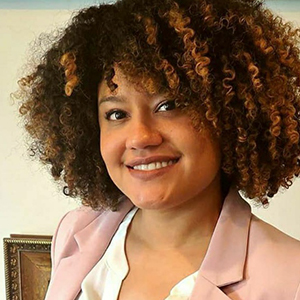 Ciearra Smith is ASBMB's manager of diversity, equity and inclusion programs. She earned her bachelor's in biology at North Carolina Agricultural and Technical State University and her Ph.D. in biomedical sciences at the University of Massachusetts Chan Medical School. While she was a graduate student, Smith served as co-president of the Diversity Interest Group and co-organized DEI programs that centered on the intersectionality of personal identity and science. After earning her doctorate, she was a postdoc focused on DEI at UMass and organized inclusive teaching workshops, research seminars for diverse faculty hiring, and a program for recruting students from historically black colleges and universities.
Articles by Ciearra Smith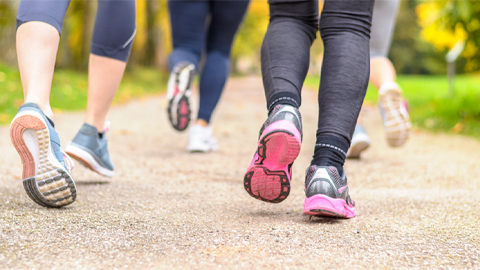 Annual Meeting
Nov. 23, 2022
The ASBMB's Women in Biochemistry and Molecular Biology Committee has big plans for Discover BMB 2023.
Annual Meeting
Nov. 23, 2022
As in past years, the MAC reception at #DiscoverBMB will offer good science, good food and good company.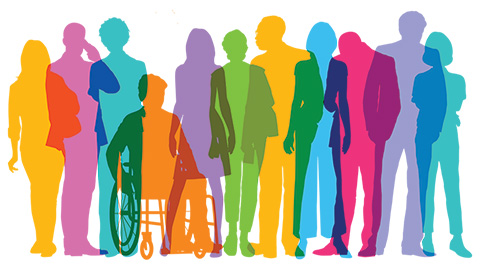 Society News
Nov. 9, 2022
The ASBMB staff takes a deep dive into diversity, equity, accessibility and inclusion in the workplace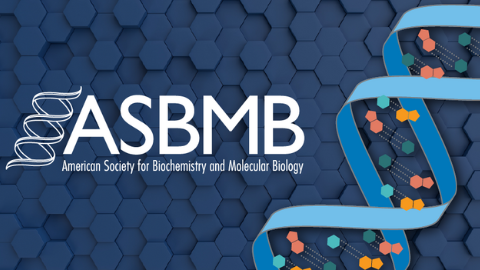 Announcement
June 16, 2022
"The society will uphold these core values of DEAI across all departments and committees — and support its members in their DEAI efforts at their respective institutions and out in the world," it says.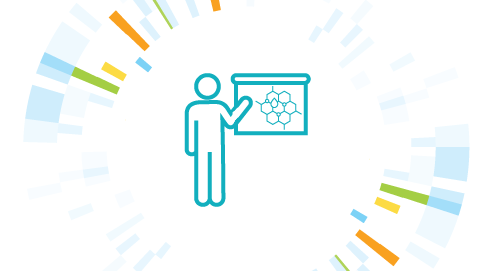 Annual Meeting
Jan. 18, 2022
The 2022 ASBMB Annual Meeting in April offers a collection of programming to meet a variety of needs for members of all career stages and interests.