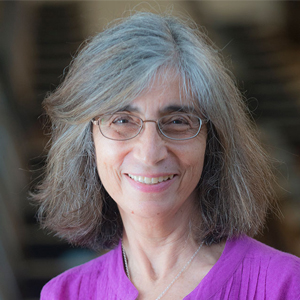 Adele J. Wolfson is a professor emerita in the physical and natural sciences and professor emerita of chemistry at Wellesley College and a 2021 ASBMB fellow.
Articles by Adele Wolfson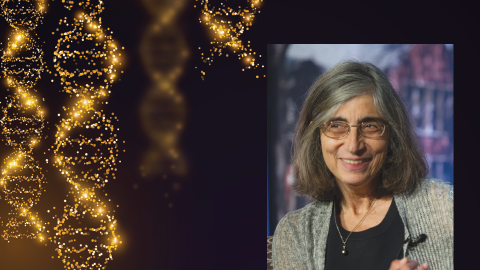 Essay
April 28, 2022
"It was the wisdom of the committee, not that of any individual, that allowed good ideas to come to fruition."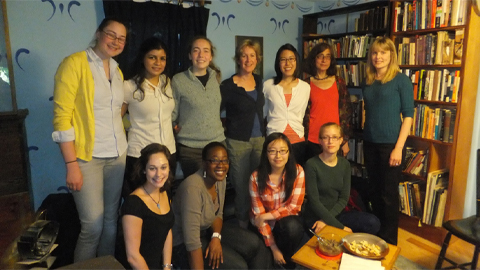 Essay
Dec. 2, 2021
Much has been written about the benefits of undergraduate research for students. But what about what it does for faculty?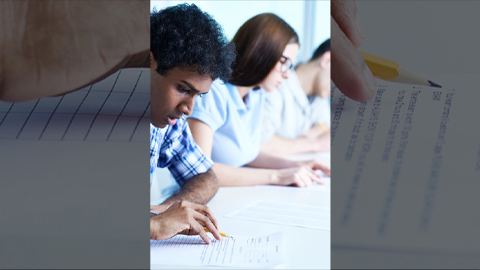 Education
July 28, 2021
"As every scientist knows, there is no point in doing an experiment if you don't have a way to assess the result. So assessment is a crucial step in teaching and learning."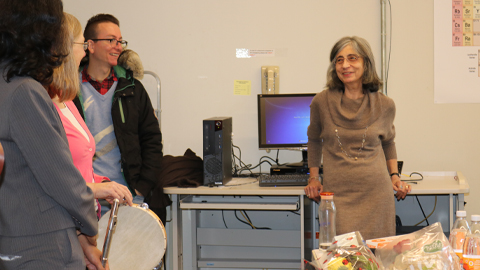 Essay
March 25, 2021
"Publications that describe curricular or pedagogical innovations are rarely cited, and their authors get little feedback about their impact."