Even though the 2020 ASBMB Annual Meeting, held in conjunction with Experimental Biology, was canceled, you can still learn from experts in the field and connect with your colleagues. The ASBMB has a number of resources and activities that represent some of the best of our annual meeting programming.
Jump to:
On-demand Virtual Spotlight Sessions
Virtual poster sessions
Watch more than 50 prerecorded poster presentations.
Twitter poster sessions
Scientists who would have presented posters at the 2020 ASBMB Annual Meeting discussed their research on Twitter. Catch up on these conversations:
Research from annual meeting speakers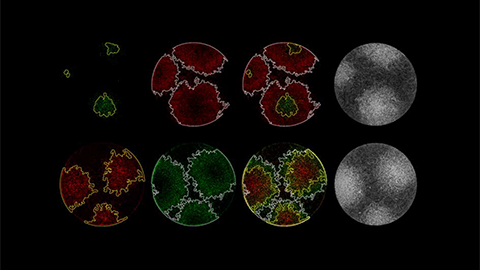 A collection of recent papers published in the three ASBMB journals — JBC, JLR and MCP — coauthored by scientists who were scheduled to speak at the 2020 ASBMB Annual Meeting.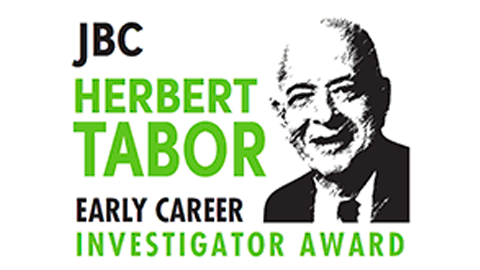 Highlighting research from the 2020 JBC Herbert Tabor Early Career Investigator Award winners.