President's Message
Dear colleagues,
Another year has come and gone. Though the pandemic continues and hardships remain, this is a good time to reflect on the bright spots and, indeed, the wins of the past year — and to take note of what lies ahead of us.
In 2021, we shared new ways of meeting and teaching students where they are. We advocated for support for early-career scientists. We stood up for international collaborations and in opposition to racial profiling. We weighed in on various pieces of legislation and a proposal to create a new U.S. health research agency.
We elected new society leaders, celebrated our inaugural class of fellows, doubled our diversity scholarships and wrapped up a full year of open-access publishing.
Thanks to wide availability of effective COVID-19 vaccines, we were able to slowly and carefully return to some in-person activities.
2022 will be my last year as president of the ASBMB, and I'm excited about what's to come. I recently presided over a meeting of the society's governing Council, at which we discussed how wonderful it will be to finally have the entire community in one place in April: to share experiences and to attend lectures and poster sessions in-person. For the health and safety of our members and community, we are requiring that all attendees be fully vaccinated for COVID-19 and we will be taking into consideration state and local guidelines for mask requirements. This in-person ASBMB annual meeting in Philadelphia is sure to be a memorable event that you won't want to miss! After so long apart, we've all been longing for company and connection.
The Council also discussed all the opportunities having a stand-alone meeting in 2023 will offer: more flexible scheduling, more time for specialized sessions, and more networking events designed to strengthen our relationships, invigorate our research and advance the careers of our students and postdocs. I can't wait to share the details for this first-of-its-kind meeting later this year.
I hope you'll take a little time to browse this year's annual report highlighting the society's programs and impact. Our advocacy efforts, education and diversity initiatives, professional-development events and publications are all made possible thanks to your support. I think you'll be as proud as I am of the important work being done to advance our field and support the researchers in it.
I wish you all a safe and happy holiday season and my best wishes for 2022.
Sincerely,

Toni Antalis
President, ASBMB
Learn about the president-elect, treasurer and members of Council and Nominating Committee.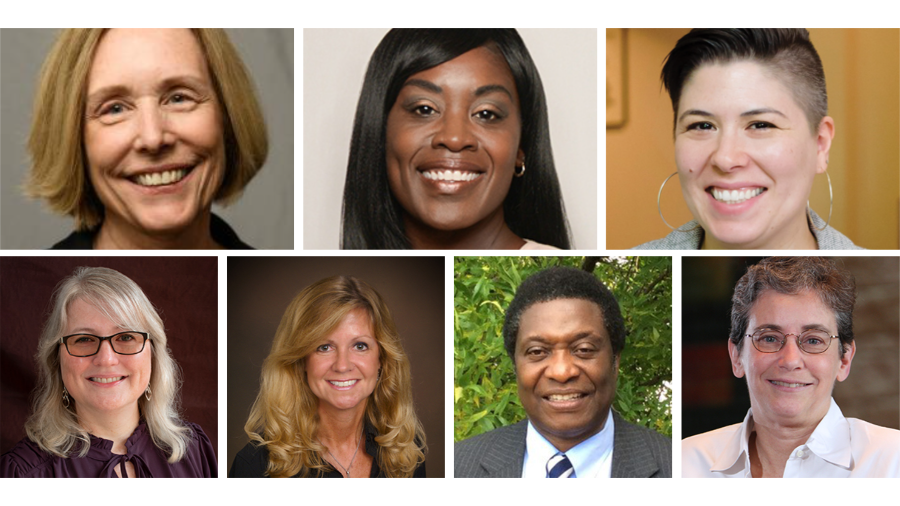 See you in Philadelphia!
Join thousands of scientists from multiple disciplines with shared research interests in April in Philly. Present your latest findings, hear inspiring lectures, participate in workshops, and form new bonds that will help you achieve the most important work of your career.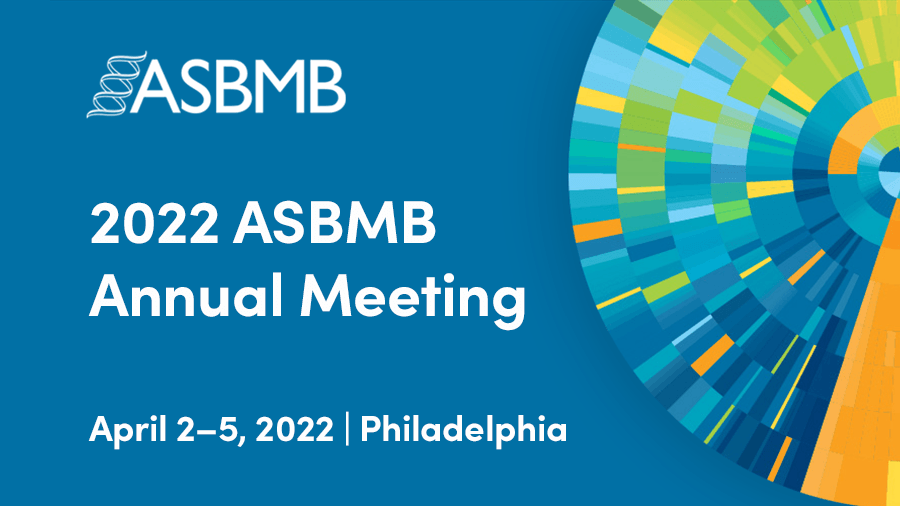 Congratulations, new fellows!
Selection as a fellow is an honor bestowed on our most distinguished members. Fellows are recognized for their contributions to the society, as well as meritorious efforts to advance the molecular life sciences through sustained outstanding accomplishments in areas such as scientific research, diversity, education, mentorship and service to the scientific community.
Special collections from the journals
New DEI manager
Ciearra Smith joined the society as manager of diversity, equity and inclusion programs in August. Smith previously was a postdoc in diversity, equity and inclusion at the University of Massachusetts Medical School, where she earned her Ph.D. in biomedical sciences.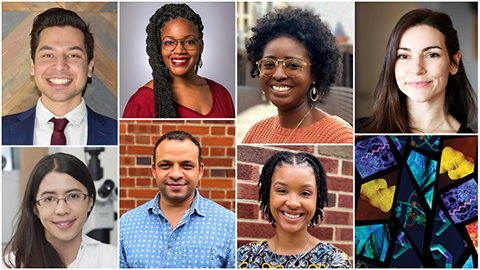 MOSAIC program grows
The ASBMB welcomed 12 participants in its National Institutes of Health-funded program to support early-career researchers from diverse backgrounds. See the MOSAIC cohort.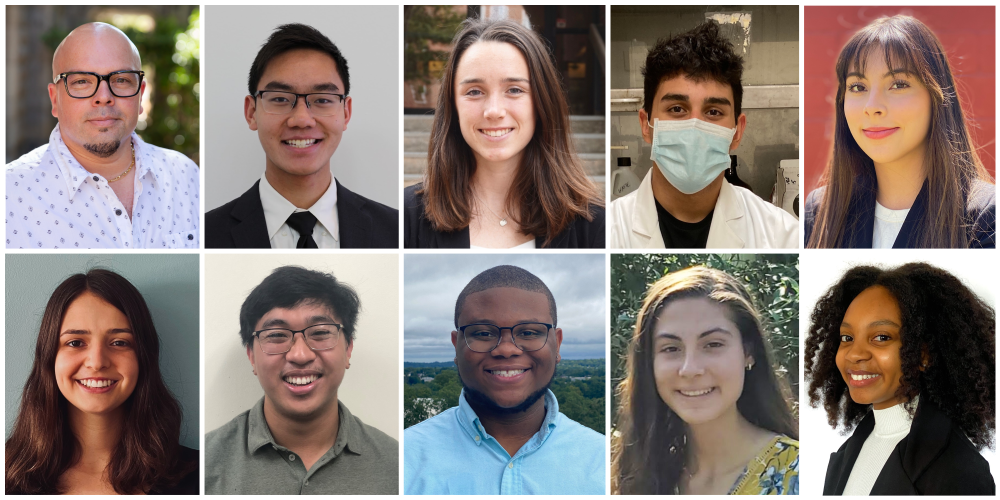 Diversity scholarship doubled
A generous gift from New England Biolabs enabled us to increase the number of undergraduate winners to 10. Learn more about the gift.
Contribute to the Sewer scholarship fund
The Marion B. Sewer Distinguished Scholarship for Undergraduates offers financial support to students who will one way or another diversify the scientific workforce. Each year, the society awards five $2,000 awards to outstanding undergraduates. Beginning in 2021, we would like to double the number of Sewer undergraduate scholarship awards we offer.
Learn more
Donate
Apply
Help us endow our diversity award
The Ruth Kirschstein Diversity in Science Award honors an outstanding scientist who has shown a strong commitment to the encouragement of underrepresented minorities in the scientific enterprise. It carries a prize of $3,000. Your tax-deductible gift will help us make our award sustainable into perpetuity.
Learn more
Donate
Weighing in and making a difference
---
Science communication supports our mission
The ASBMB organizes science communication and outreach activities and develops tools, resources and opportunities for members to improve their science communication and public engagement skills.
The ASBMB's online course "The Art of Science Communication" teaches participants how to present science to nonexpert audiences.
Join the Art of Science Communication mailing list for updates on course offerings.
---
Education initiatives
The ASBMB supports excellence in the education of students and promotes effective instructional practices in the molecular life sciences. The ASBMB accreditation program, certification exam program and Student Chapters program continued to grow.
---
In memoriam
The society bid farewell to influential scientists, committed mentors and longtime members.