About the Council
The ASBMB Council serves as an advisory board to the president and the executive director for setting priorities and strategic directions, overseeing resource allocations, and ensuring that all activities align with the mission of the society.
Committee members
The ASBMB is governed by a Council comprised of the president, president-elect or past-president, treasurer, secretary and nine councilors. Six councilors are elected by the membership, and three are appointed by the president with the approval of the Council. The chair of the Publications Committee, the editors of the society's journals and the chairs of appointed committees also meet with the Council but have no vote.

The elected president serves for one year as president-elect, two years as president and one year as past-president. The secretary and treasurer are each elected for three-year terms. In addition, the treasurer serves one year as treasurer-elect prior to taking office as treasurer. Councilors are elected for three-year terms and can be re-elected or reappointed to serve one additional term.
Officers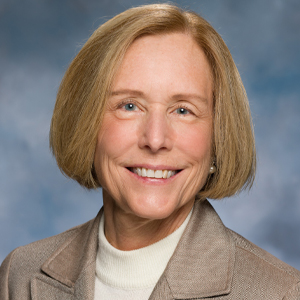 Ann Stock
ASBMB President (2022–2024)
Rutgers, The State University of New Jersey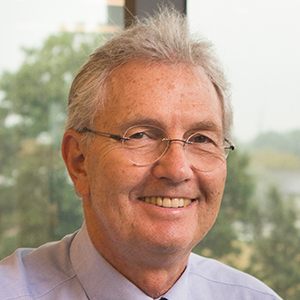 Secretary (2022–2025)
Rutgers, The State University of New Jersey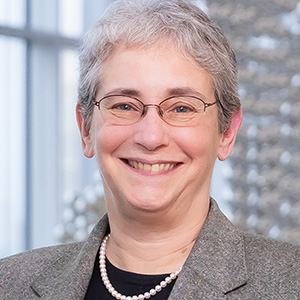 President-elect (2023–2024)
University of Texas Southwestern Medical Center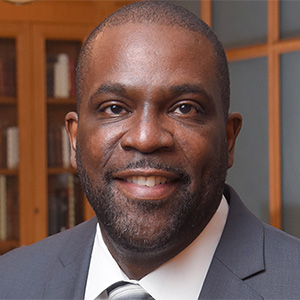 Interim treasurer (2023–2024)
University of Texas Southwestern Medical Center
Voting members
Non-voting members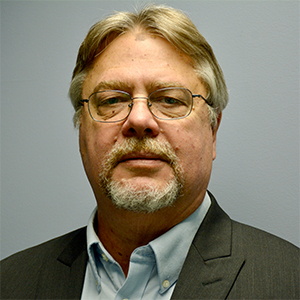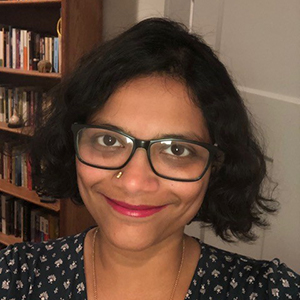 Chair, Education and Professional Development Committee (2022–2025)
Fisk University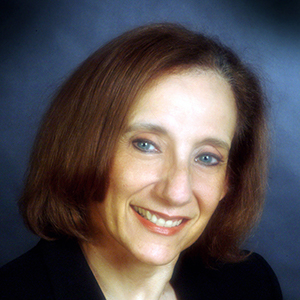 Co-Editor, Journal of Lipid Research (2019-2024)
University of New South Wales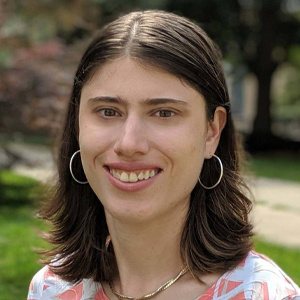 Christina Swords
Chair, Science Outreach and Communication Committee (2022–2025)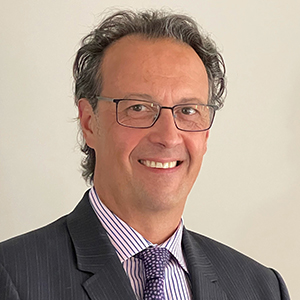 Alex Toker
Editor, Journal of Biological Chemistry (2021–2025)
Beth Israel Deaconess Medical Center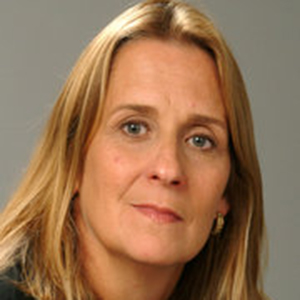 Chair, Publications Committee (2021–2026)
University of Connecticut Health Center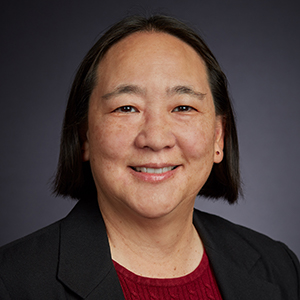 Chair, Public Affairs Advisory Committee (2023–2024)
University of Oklahoma