ASBMB members are driven to better understand what makes life work. With patience, perseverance and insatiable curiosity, and through collaboration and hard work, you seek to uncover the secrets of life.
Here are some ways you can get involved with the ASBMB community.
Connect with colleagues and build your network
Share your stories and discoveries
Help shape the future of research
Train the next generation of scientists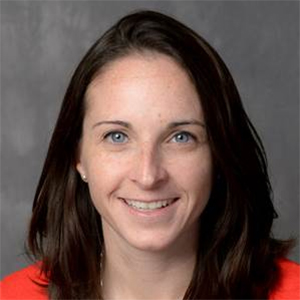 Jessica Ellis
Assistant Professor
East Carolina University
"The ASBMB provides a community of like-minded individuals driven by science. As a member of ASBMB, I truly enjoy reading ASBMB Today, performing service, attending the annual meeting, and reading/submitting research articles to the society's journals."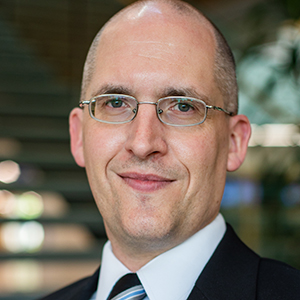 Nathan Vanderford
Assistant Professor
University of Kentucky College of Medicine
"Being involved in ASBMB is highly valuable for the educational and networking opportunities provided. The organization also provides ample service opportunities that make giving back to the community easy, engaging and fun!"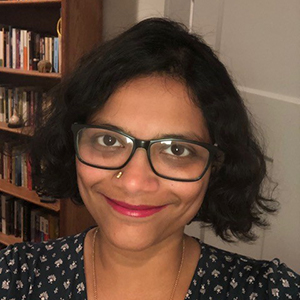 Saumya Ramanathan
Assistant Professor
Fisk University
"Mentoring students and seeing them achieve their dreams is what I love about my job, and being a member of ASBMB affords me the opportunity to reach out to more students and postdocs."