Call for speakers
Apply to be a symposium speaker at #DiscoverBMB 2025 in Chicago.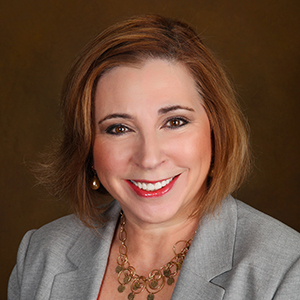 Sonia Flores
"The ASBMB has always been a pioneer in issues of diversity and inclusion and recently, on issues of sexual harassment in STEM academic fields. I am immensely proud to be part of this community."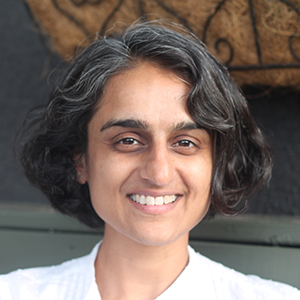 Parmvir Bahia
"I really appreciate that the ASBMB does more than offer support for traditional career paths. From science policy to outreach and science communication, members have the opportunity to learn from experienced staff using platforms that make these resources increasingly more accessible."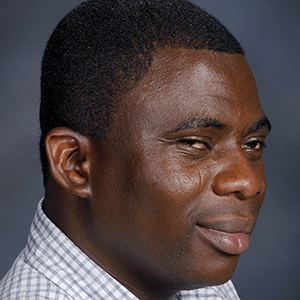 Odutayo Odunuga
"Being a member of the ASBMB provides you with tremendous challenges, opportunities and resources to grow as a professional."
ASBMB journals
The ASBMB's three prestigious journals offer a platform for your research with the benefit of editorial feedback, fast turnaround and open access.
ASBMB Today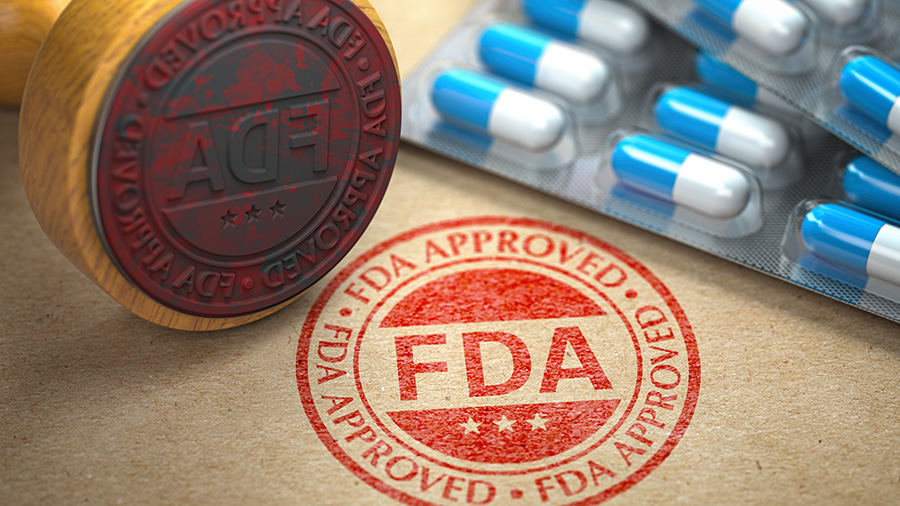 The gene editing treatment from Vertex Pharmaceuticals and CRISPR Therapeutics is the first of its kind
Member spotlight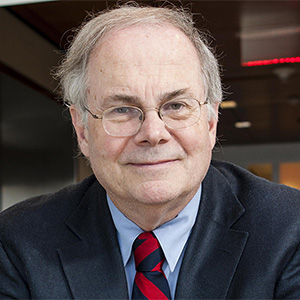 Gregory A. Petsko
Gregory Petsko, a professor of neurology at Brigham & Women's Hospital and Harvard Medical School and a past president of the ASBMB, has been awarded the National Medal of Science, the nation's highest scientific honor.
Read more