April 2–5 | Philadelphia
2022 ASBMB Annual Meeting
Submit a last-chance abstract by Jan. 27.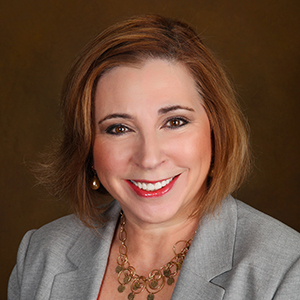 Sonia Flores
"The ASBMB has always been a pioneer in issues of diversity and inclusion and recently, on issues of sexual harassment in STEM academic fields. I am immensely proud to be part of this community."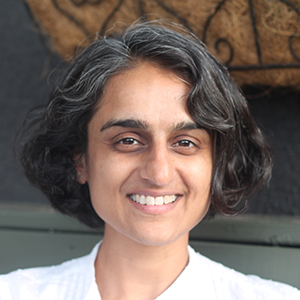 Parmvir Bahia
"I really appreciate that the ASBMB does more than offer support for traditional career paths. From science policy to outreach and science communication, members have the opportunity to learn from experienced staff using platforms that make these resources increasingly more accessible."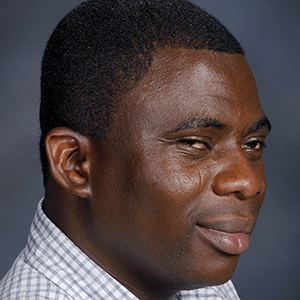 Odutayo Odunuga
"Being a member of the ASBMB provides you with tremendous challenges, opportunities and resources to grow as a professional."
ASBMB journals
The ASBMB's three prestigious journals offer a platform for your research with the benefit of editorial feedback, fast turnaround and open access.
ASBMB Today
By Tina Hesman Saey, Science News
COVID-19 patients with high blood sugar had low levels of a hormone made by fat.
Member spotlight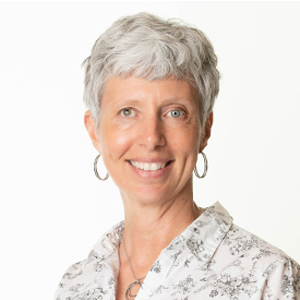 Lori Burrows
Lori Burrows, a professor at McMaster University, is one of two ASBMB members to recently be named as fellows of the Canadian Academy of Health Sciences.
Read more
Virtual event
Creating an inclusive learning environment
Feb. 12, 2022 | 11:30 a.m. – 4:15 p.m. Eastern
This interactive session will explore how to develop an intentionality toward cultivating inclusive learning environments for our students. Featuring a keynote on "Creating an inclusive learning environment: bold spaces for uncertainty and change."