#DiscoverBMB
Call for proposals
Build your community at #DiscoverBMB by organizing an interest group or workshop. Proposals are being accepted through Aug. 15.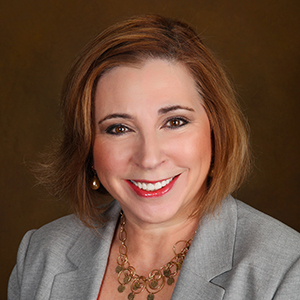 Sonia Flores
"The ASBMB has always been a pioneer in issues of diversity and inclusion and recently, on issues of sexual harassment in STEM academic fields. I am immensely proud to be part of this community."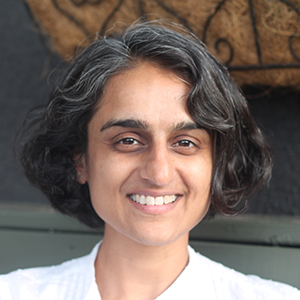 Parmvir Bahia
"I really appreciate that the ASBMB does more than offer support for traditional career paths. From science policy to outreach and science communication, members have the opportunity to learn from experienced staff using platforms that make these resources increasingly more accessible."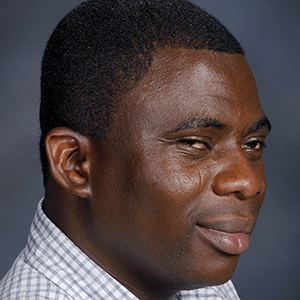 Odutayo Odunuga
"Being a member of the ASBMB provides you with tremendous challenges, opportunities and resources to grow as a professional."
ASBMB journals
The ASBMB's three prestigious journals offer a platform for your research with the benefit of editorial feedback, fast turnaround and open access.
ASBMB Today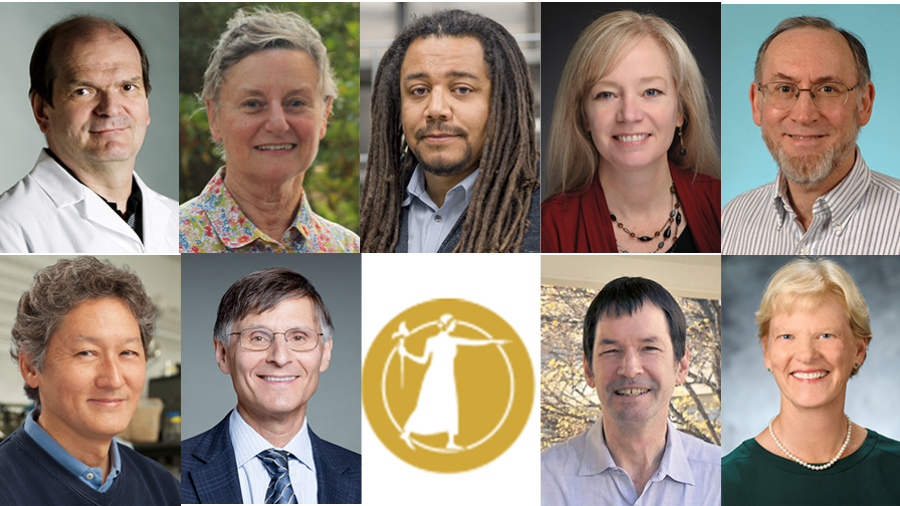 Nine of the new members also belong to the ASBMB.
Member spotlight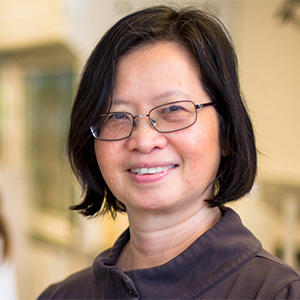 Yuk-Ching Tse–Dinh
Yuk-Ching Tse–Dinh, a biochemistry professor and director of the Biomolecular Sciences Institute at Florida International University, has been named a member of the Academy of Science, Engineering and Medicine of Florida.
Read more
Hybrid Conference
Mass spectrometry in the health and life sciences
Aug. 14–18 | This five-day hybrid conference will be an international forum for discussion of the remarkable advances in cell and human protein biology revealed by ever-more-innovative and powerful mass spectrometric technologies. Virtual registration available until Aug. 12.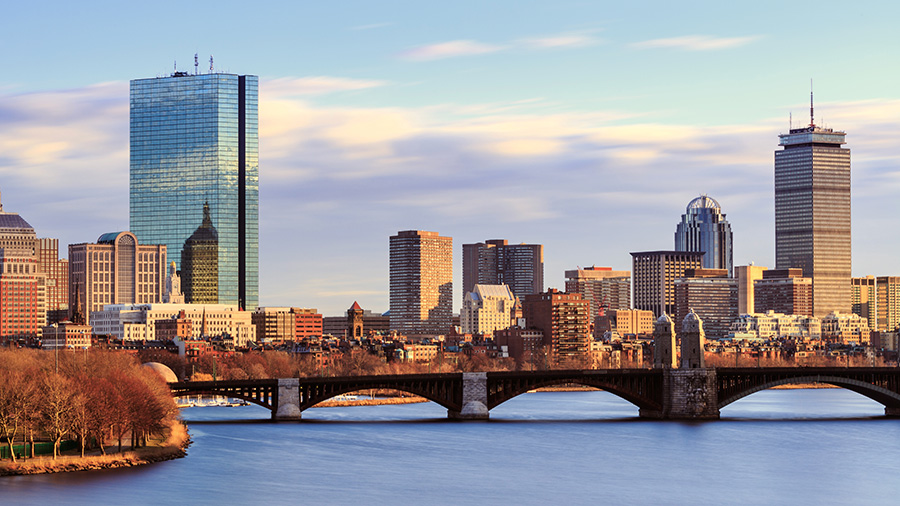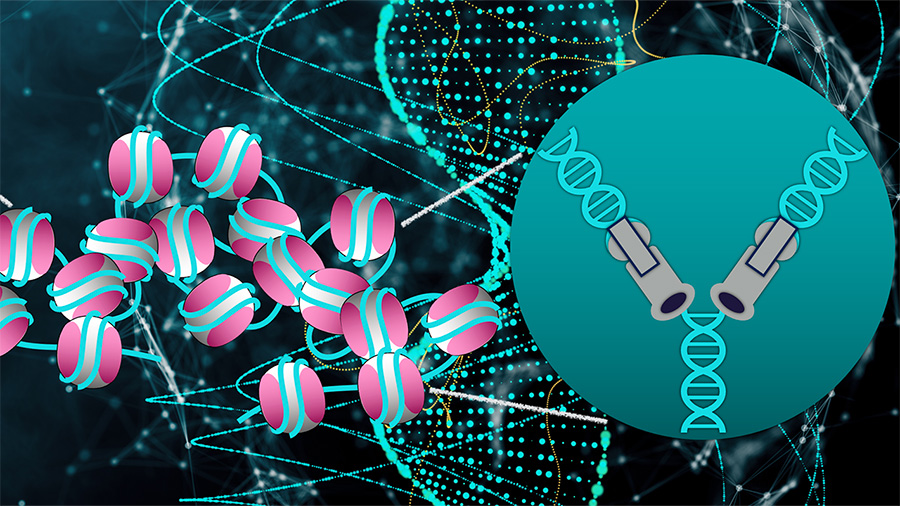 The interplay between epigenetic regulation and genome stability
Sept. 28 – Oct. 2 | This conference will examine the dynamic interplay among chromatin, including histone modifications and high-order chromatin structure, and processes related to genome integrity, including DNA replication, repair and damage response. Submit your abstract and save on registration by Aug. 18. More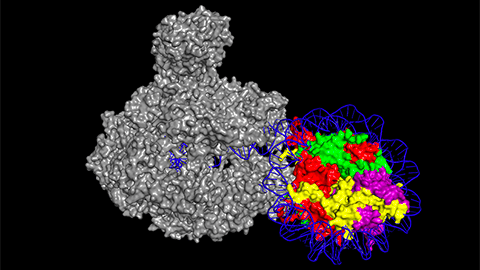 Transcriptional regulation: Chromatin and RNA polymerase II
Sept. 29 – Oct. 2 | This highly interactive and collaborative meeting will cover recent advances and new technologies in RNA polymerase II regulation. Submit a poster abstract by Aug. 18. More