ASBMB journals are now open access
2021 ASBMB Annual Meeting
The 2021 ASBMB Annual Meeting, held in conjunction with Experimental Biology, offers unmatched opportunities to showcase your work, learn from other scientists about their latest findings and expand your professional circle.
Submit your last chance abstract by Feb. 4.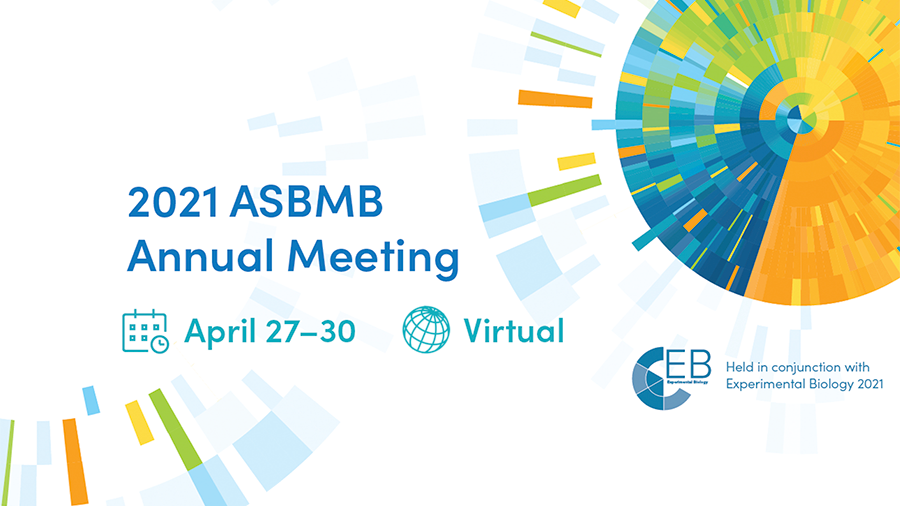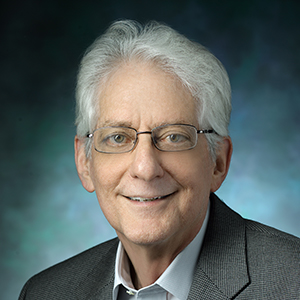 Daniel Raben
"The ASBMB not only provides a forum for hearing some great science in and out of my field, they have been leading charges to protect the scientific community during times of difficult funding environments."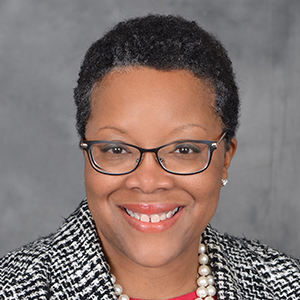 Margaret Kanipes
"The ASBMB helps me stay current in my field while also mentoring the next generation of scientific leaders at the nation's largest HBCU."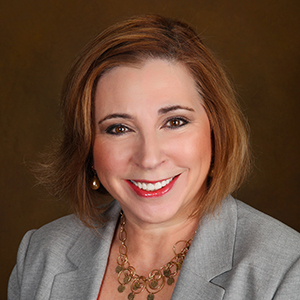 Sonia Flores
"The ASBMB has always been a pioneer in issues of diversity and inclusion and recently, on issues of sexual harassment in STEM academic fields. I am immensely proud to be part of this community."
ASBMB journals
The ASBMB's three prestigious journals offer a platform for your research with the benefit of editorial feedback, fast turnaround and open access.
ASBMB Today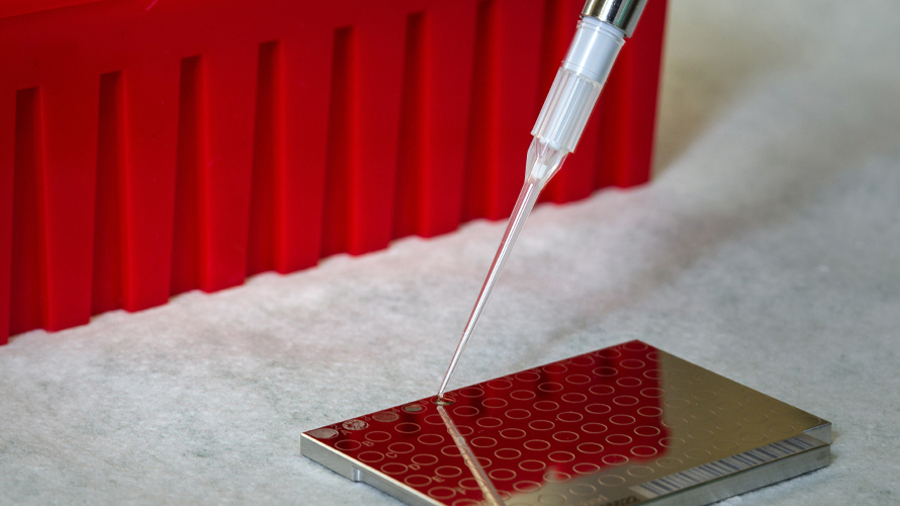 The saliva peptidome in oral cancer, proteins targeted by an oncology therapy and effector protein localization to host cell mitochondria. Read about recent papers on these topics in Molecular & Cellular Proteomics.
Member spotlight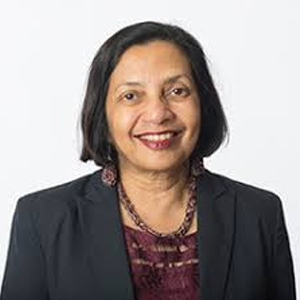 Mitzi Nagarkatti
Mitzi Nagarkatti, of the University of South Carolina, is one of six ASBMB members named as fellows of the National Academy of Inventors.
Read more
Virtual conference
Proteinases and their inhibitors
Early registration deadline: Feb 1
Feb. 24–26 | The 38th Winter School on proteinases and their inhibitors covers diverse and vibrant avenues of protease research, such as mechanistic studies on proteases in their molecular, cellular and organismic contexts. Speakers will be chosen from submitted abstracts.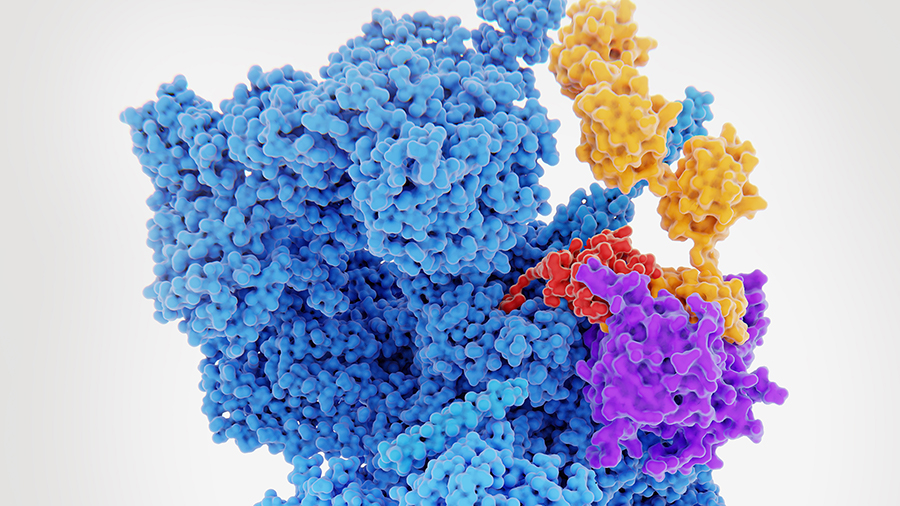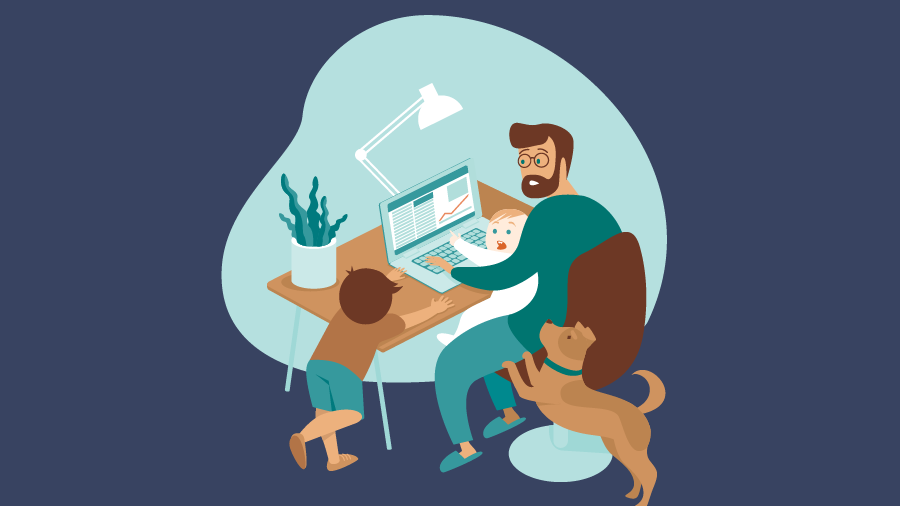 Family and work interactions
Feb. 12 | Join your colleagues for an ASBMB community conversation about parenting, when your spouse/partner is your colleague, long-distance relationships and adult caregiving. More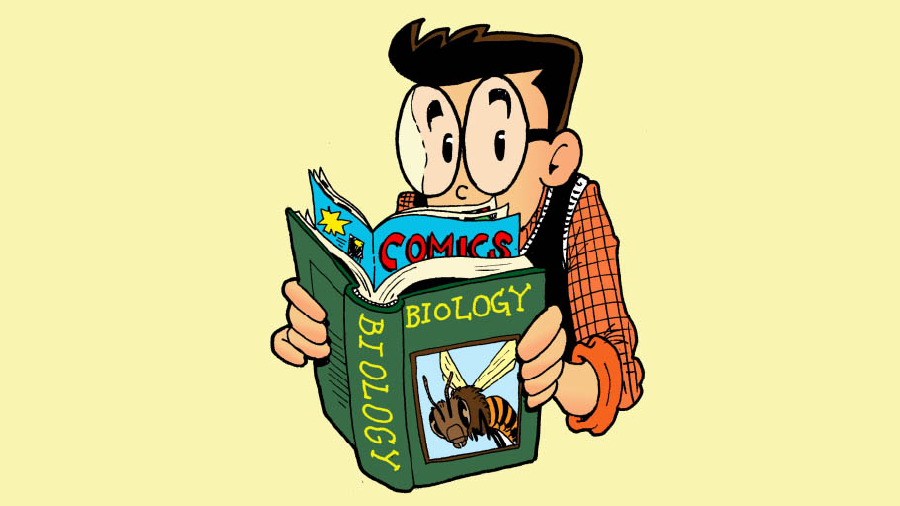 Constructing narratives for teaching science
Feb. 6 | A talk on presenting science through storytelling followed by opportunities for participants to discuss their approaches to teaching during and after the pandemic. More