Get involved with the ASBMB
Apply to join a committee and make your voice heard.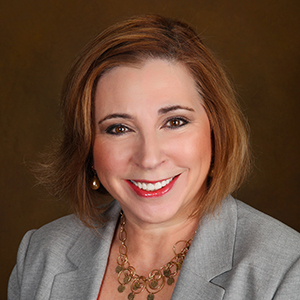 Sonia Flores
"The ASBMB has always been a pioneer in issues of diversity and inclusion and recently, on issues of sexual harassment in STEM academic fields. I am immensely proud to be part of this community."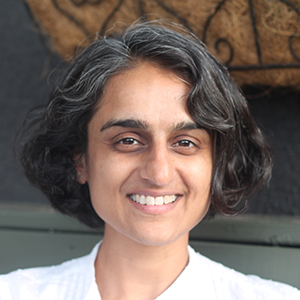 Parmvir Bahia
"I really appreciate that the ASBMB does more than offer support for traditional career paths. From science policy to outreach and science communication, members have the opportunity to learn from experienced staff using platforms that make these resources increasingly more accessible."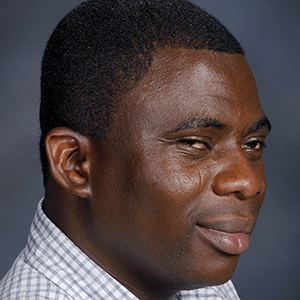 Odutayo Odunuga
"Being a member of the ASBMB provides you with tremendous challenges, opportunities and resources to grow as a professional."
ASBMB journals
The ASBMB's three prestigious journals offer a platform for your research with the benefit of editorial feedback, fast turnaround and open access.
ASBMB Today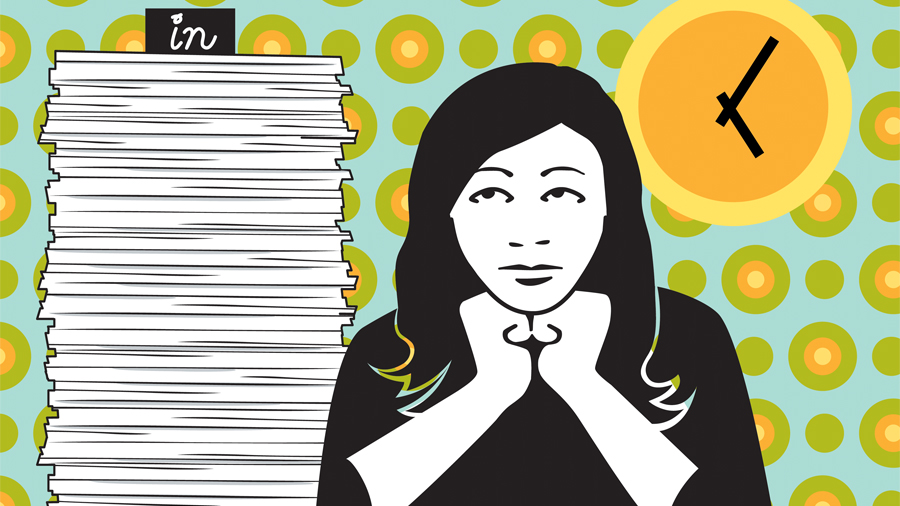 Extra commitments are everywhere in academia. Many take time and effort but do not advance a faculty member's career.
Member spotlight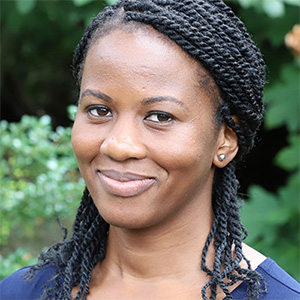 Denise Okafor
Denise Okafor, an assistant professor at Pennsylvania State University, has been awarded the 2023 Marion Milligan Mason Award for Women in the Chemical Sciences from the American Association for the Advancement of Science.
Read more
In-person Conference
CoA and CoA-derivatives
Abstract deadline: June 20
Aug. 16–18 | This conference will provide a forum where academic and industrial investigators from heterogeneous fields can exchange ideas and challenge the framework of our current understanding of the role of CoA and its derivatives in all aspects of health, disease and bioscience.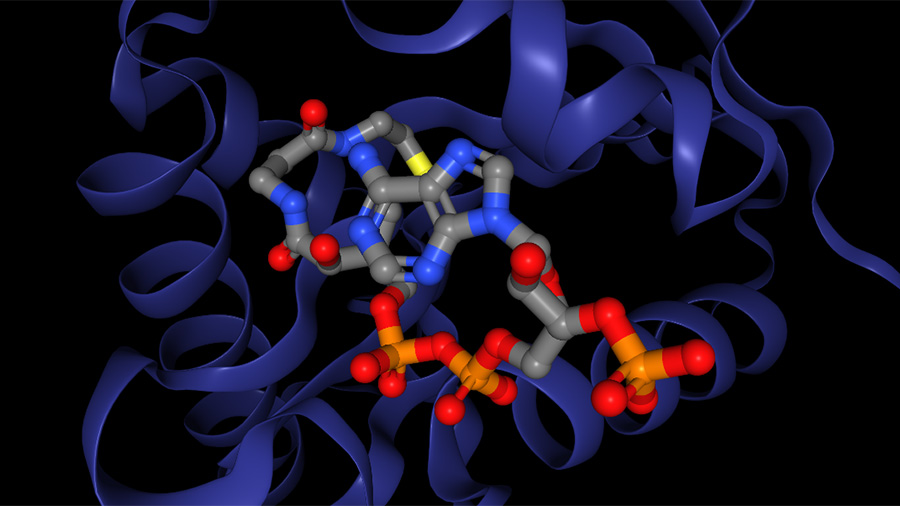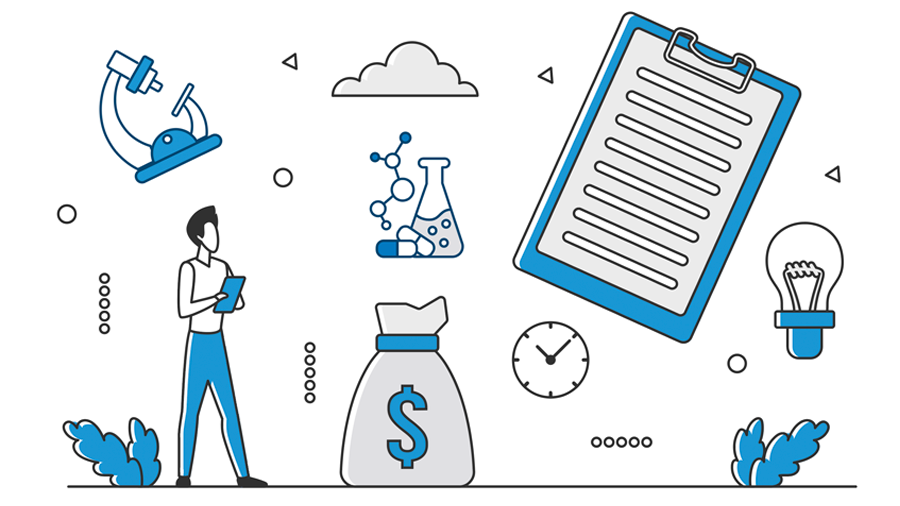 Finding the funds: Private funding and training opportunities
June 14 | Discover the many ways you can get funded by the American Cancer Society, American Heart Association and Alzheimer's Association and learn more about their mission, relevant programs and training opportunities. More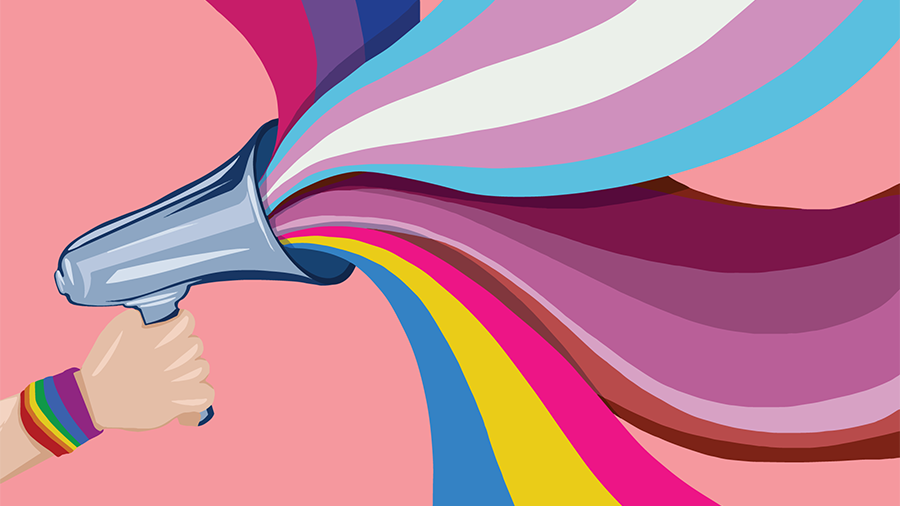 LGBTQ+ in STEM advocacy: Then and now
June 27 | Panelists will discuss their career journeys as LGBTQ+ scientists and advocacy opportunities for supporting the rights of members of the LGBTQ+ STEM community at both the state and federal level. More