Genomics education and research in the undergraduate classroom
Part of the Course-Based Undergraduate Research Experience (CURE) Lunch & Learn Series
June 23, 2022
|
Duration: 39 mins.
In this workshop, we provide an overview of the Genomics Education Partnership, a consortium formed in 2006 with the goal of providing a Course-Based Undergraduate Research Experience in genomics. This CURE has many possibilities for implementation, with curricula and projects of varying topics, scope and difficulty. Because the only materials required are a computer with an internet connection, GEP projects are a cost-effective addition to undergraduate curricula and easily adaptable to online and hybrid implementations. This workshop includes a guided tour of both an introductory curriculum and a research workflow. Participants will be able to implement some curriculum items immediately and hear how to train further to become full members of the GEP, eligible to participate directly in genomics science and education research.
Speakers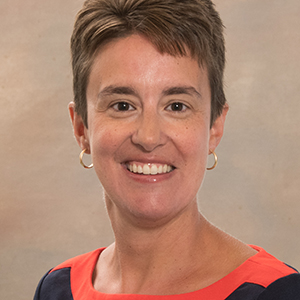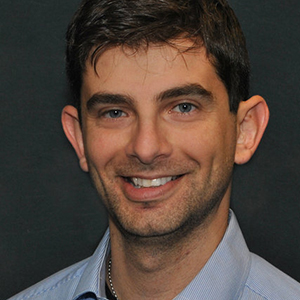 Who should watch
Teaching faculty.
Grad students and postdocs interested in teaching-intensive careers.
Attendee takeaways
Get to know the GEP, a supportive community of practice that provides tools and access to a well-established infrastructure to engage undergraduates in genomics.
Develop awareness of the many benefits of genomics research for students including achieving competence in the use of computational algorithms and web interfaces to analyze biological data; developing skills in independent and collaborative problem solving; and understanding the research process including gaining a sense of ownership.
Learn about various levels of student work within the GEP and current GEP projects centered on distinct biological questions.
Gain a sense of the fundamental problems in gene annotation.
Other workshops in this series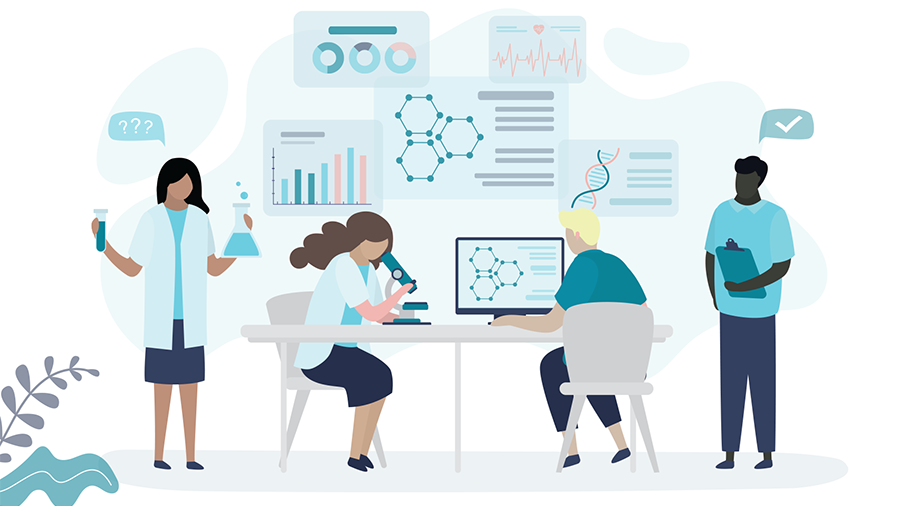 Virtual event
Learn about resources to create a preliminary individualized CURE implementation plan and know next-steps and support available for realizing their individual plans.
Member only content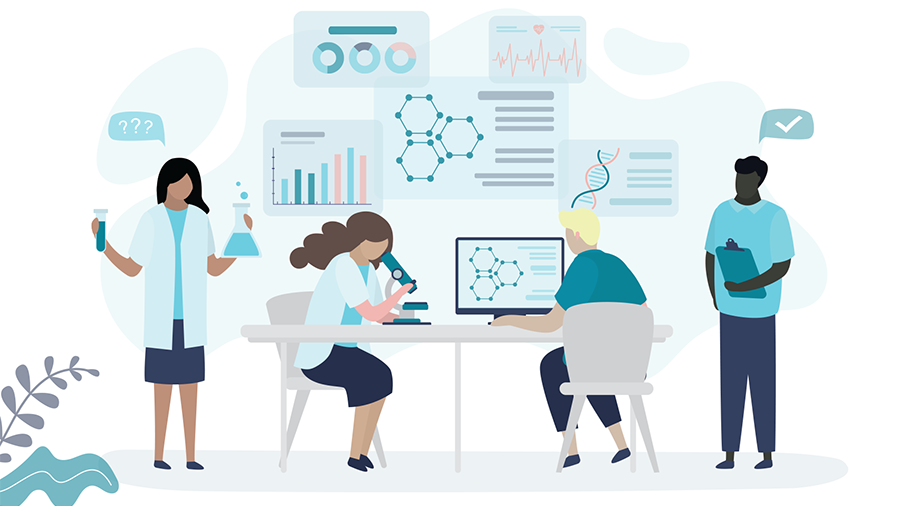 Learn about the barriers that might be preventing you from successfully designing and implementing authentic CUREs in your classrooms, and ways to overcome them.
Member only content